Tesla looks for sales rebound by cutting prices in the U.S.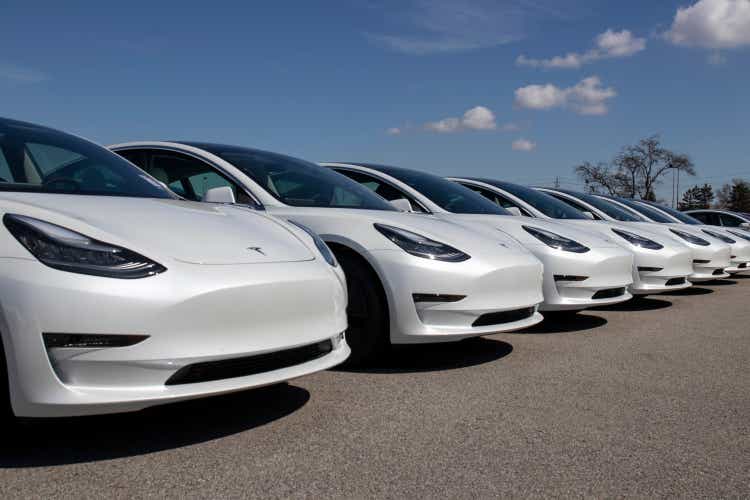 Tesla (NASDAQ:TSLA) is slashing the prices for some of its vehicles sold in the U.S., which will make them eligible for a $7,500 U.S. government tax credit. The step is a big first move by lead executive for China and Asia, Tom Zhu, who was just appointed to oversee U.S. output and sales.
The cost of baseline Model Y crossover was cut by nearly 20% to $52,990, not including certain fees, putting the vehicle below a $55,000 cap that buyers to receive the EV tax benefit. The company also cut the price of the high-performance version of its Model 3, which now costs $53,990, putting that configuration within the price range needed for buyers to receive the tax benefit.
Tesla (TSLA) additionally lowered prices for its Model S luxury sedans and Model X crossover SUVs, pursuing an aggressive discounting strategy after Q4 deliveries came in below expectations.