Brookdale Senior Living expects to meet forecast for full-year RevPAR growth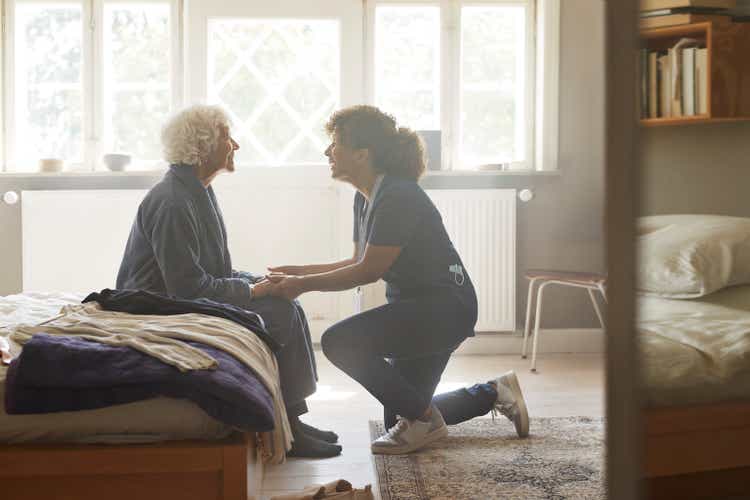 Brookdale Senior Living (NYSE:BKD) announced on Friday that it continued strong revenue growth in the fourth quarter 2022 despite a challenging labor market and the unexpected impact of winter storm Elliott.
Based on preliminary

estimates, the assisted living firm expects to meet the full-year guidance for RevPAR growth. However, adj. EBITDA will likely be modestly below the previously issued guidance range.

Compared to the previous estimates, Brookdale (BKD) now expects total revenue and other operating income to exceed expectations.
Facility operating expenses is estimated to increase slightly above 1% in Q4 relative to Q3.
In other news, Brookdale's EVP and CFO Steven Swain will step down effective February 24, 2023. Swain will be succeeded by Dawn Kussow, who currently serves as SVP and chief accounting officer.