Consumer sentiment climbs, short-run implied inflation recedes for fourth straight month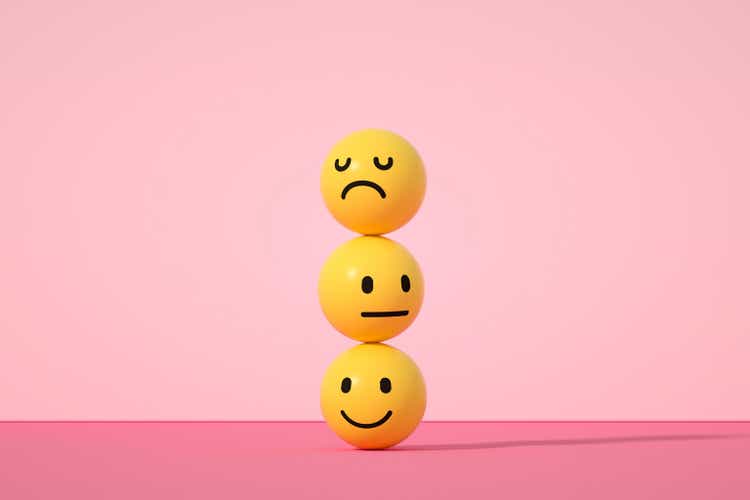 January University of Michigan Consumer Sentiment (Advance): 64.6 vs. 60.5 consensus and 59.7 in December.
Expectations: 62.0 vs. 59.5 expected and 59.9 prior.
Current conditions: 68.6 vs. 60.0 expected and 59.4 prior.
Year-ahead inflation expectations

retreated for the fourth straight month to the lowest since April 2021, sliding to

4.0%

in January from 4.4% in December. Still, the reading remains well above the 2.3%-3.0% range seen in the two year before the pandemic, said Surveys of Consumers Director Joanne Hsu.

Five-year implied inflation of 3.0%, meanwhile, increased from 2.90% in the prior month and remained elevated relative to the 2.2%-2.6% range seen in the two years prior to the pandemic.
"Uncertainty over both inflation expectations measures remains high, and changes in global factors in the months ahead may generate a reversal in recent improvements," Hsu said.
While consumer prices eased again in December, Richmond Fed President Tom Barkin said inflation is still too high and the Fed has more work to do.