Relief Therapeutics gets review board nod for trial of blood cancer therapy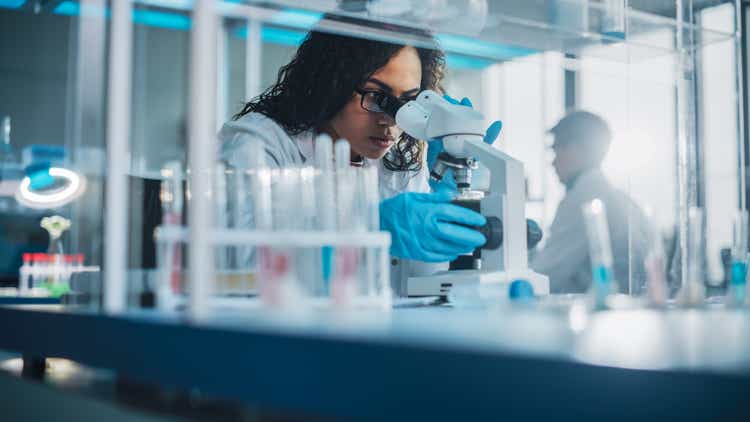 Relief Therapeutics (OTCQB:RLFTF) (OTCQB:RLFTY) said it received independent institutional review board (IRB) approval for the protocol of a trial of RLF-TD011 as an adjunctive treatment for patients with cutaneous t-cell lymphoma (CTCL).
The Swiss company added that the investigator-initiated

study will evaluate the effect of RLF-TD011, a hypochlorous acid topical spray, on the microbiome of CTCL skin lesions and determine tolerability, symptom improvement, and potential for reducing lesion size and skin disease activity.

The trial will enroll at Northwestern department of dermatology in Chicago.
"We will evaluate how the bactericidal activity of this unique hypochlorous acid skin spray, previously shown to kill methicillin-sensitive and methicillin-resistant Staphylococcus aureus, as well as Pseudomonas aeruginosa-could improve the CTCL microbiome to potentially decrease pruritus, erythema, scaling, lesion size and overall skin disease activity, with the goal of delaying disease progression and reducing death," said Alan Zhou, co-principal investigator.
CTCL is a rare cancer which starts in white blood cells called T cells (T lymphocytes).