Aston Martin loses bull rating at HSBC with bumpy road seen ahead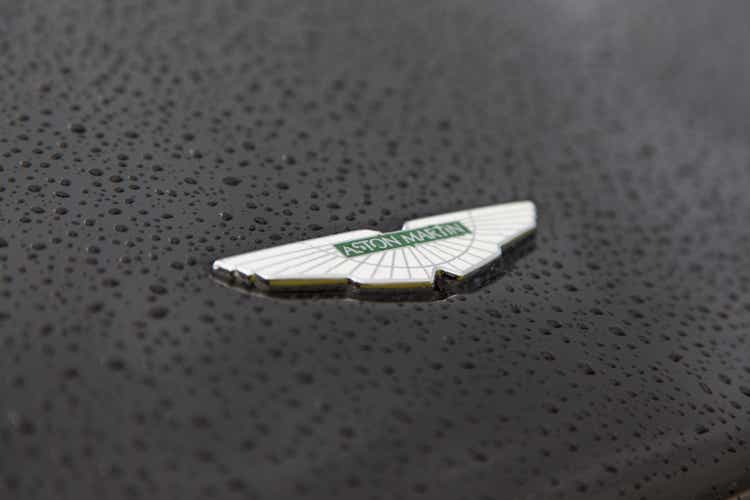 HSBC downgraded Aston Martin Lagonda Global Holdings (OTCPK:AMGDF) to a Hold rating after having it set at Buy.
The firm pointed to potential risks of another capital raise and delayed achievement of mid-term targets.
"Better than expected demand and pricing pose upside risks to our forecasts while continuation of cash burn, prolonged chip availability issues and further depreciation vs GBP pose downside risks," warned analyst Michael Tyndall and team.
HSBV expects another tough year for Aston Martin (OTCPK:AMGDF) as the shortages the industry has seen in terms of semis and other components appear to be magnified for the automaker. Earnings results are expected to suffer and the company is forecast to end the year with net debt/EBITDA leverage of 3.8X, which noted to be more than double the mid-term target of 1.0X to 1.5X.
Read a recent breakdown on Aston Martin from Seeking Alpha contributor Mare Evidence Lab.