Silvergate Capital Q4 earnings drop in a turbulent quarter for crypto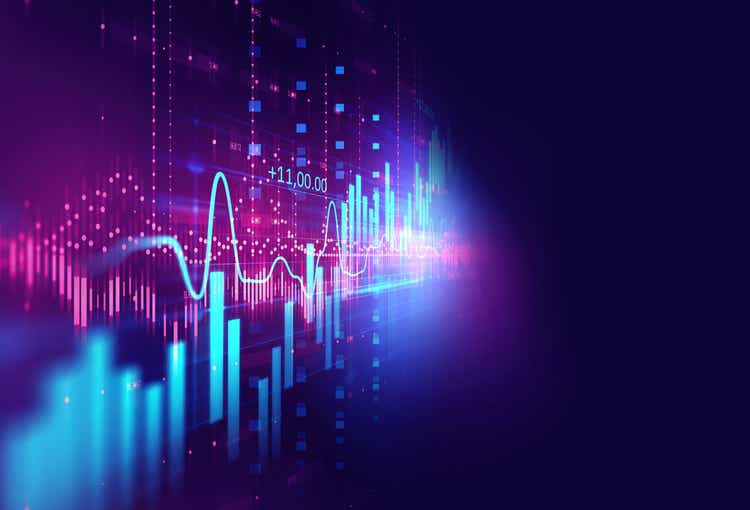 With the cryptocurrency markets rattled by the collapse of several firms, including FTX, Silvergate Capital (NYSE:SI) saw significant outflows of deposits during Q4, the company said Tuesday. In response, as the company previously announced, it took several actions to maintain its cash liquidity, initially using wholesale funding, then selling debt securities to reflect the lower deposit levels and maintain its highly liquid balance sheet.
Q4 adjusted EPS of $0.48, missing the average analyst estimate of $0.69, dropped from $1.28 in the prior quarter and from $0.66 in the year-ago quarter.
Still, Silvergate's (SI) stock gained 5.8% in Tuesday premarket trading.
The Silvergate Exchange Network, which enables U.S. dollar transfers between participating Silvergate (SI) account holders, handled $117.1B in USD transfers in Q4, up from $112.6B in Q3 and down from $218.2B in Q4 2021.
Q4 digital asset customer-related fee income declined to $6.6M from $7.9M in Q3 and $9.3M in Q4 2021.
SEN Leverage commitments were $1.1B at Dec. 31, down from $1.5B at Sept. 30.
Net interest margin of 1.54% vs. 2.21% in Q3 and 1.11% in Q4 2021.
Q4 deposits dropped to $6.30B from $13.2B at the end of Q3 2022. Loans of $1.09B fell from $1.39B in Q3.
Cost of deposits, annualized, was 0.77% in Q4, up from 0.16% in Q3 and 0.00% in Q4 2021; cost of funds, at 1.76% increased from 0.28% in Q3 and from 0.01% in Q4 2021.
Return on average common equity was -409.02% in Q4 vs. 12.99% in Q3.
Book value per share was $12.93 at Dec. 31, 2022 bs. $35.94 at Sept. 30.
Conference call at 11:00 AM ET.
Earlier, Silvergate Capital (SI) non-GAAP EPS of $0.48 misses by $0.21, revenue of $60.93M in line