AutoNation cut to Sell as Morgan Stanley forecasts historic used car downturn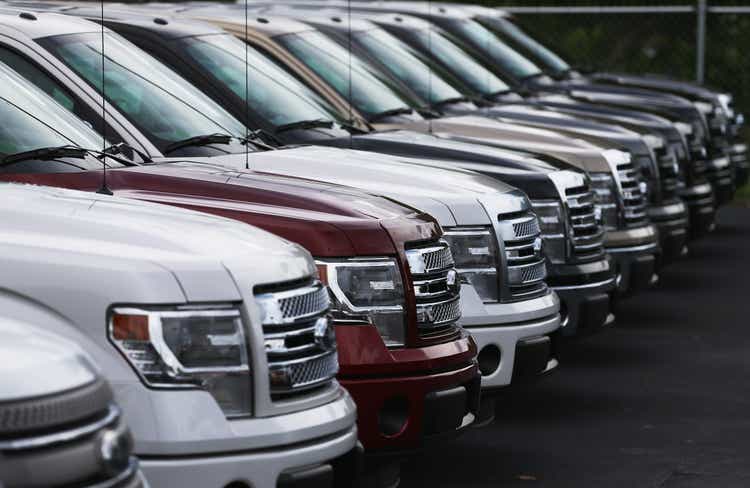 AutoNation (NYSE:AN) stock slipped in premarket trading on Tuesday as Morgan Stanley analyst Adam Jonas adjusted his rating on the stock to a Sell-equivalent.
Jonas explained that while he still applauded AutoNation (AN) management, especially avoidance of costly M&A at market highs, the company is not immune to macro headwinds hitting the dealership space. He added that a disappointing report from CarMax (KMX) earlier in January portend a turbulent 2023 for auto dealers and retailers.
"Overall, we expect the franchise dealer complex to undergo material headwinds over the next two years," he concluded. "As price takers in the new and used car markets, each with sub-5% market share, the companies are vulnerable to what may be the largest used (and subsequently, new) car downturn in the last twenty years."
Jonas reduced his price target on AutoNation (AN) to $96 from a prior $104 alongside the downgrade.
Earnings estimates and price targets for Asbury Automotive Group Inc (ABG), Group 1 Automotive, Inc (GPI), Lithia Motors Inc. (LAD), and Sonic Automotive Inc (SAH) were also adjusted downwards. However, each of the names were already assigned Underweight ratings and were therefore not in need of adjustment.
Read more on used auto price trends reflected in the latest CPI report.