PG&E reaches $24M settlement in claims over California's Dixie Fire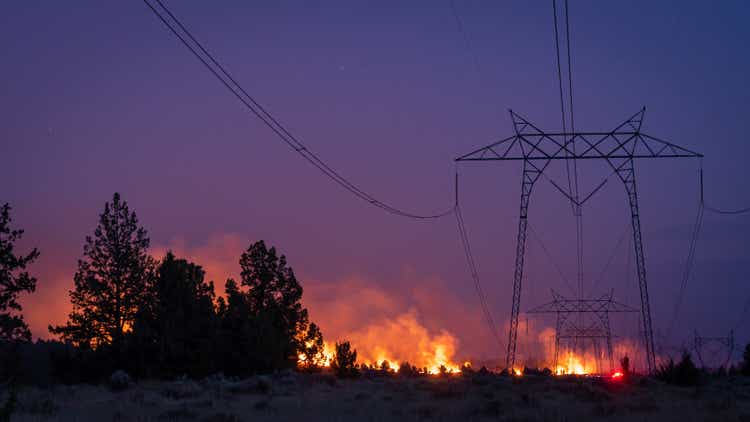 PG&E (NYSE:PCG) reached a $24M settlement Tuesday with 10 public entities to cover damage claims from the 2021 Dixie Fire, according to the law firm that negotiated the settlement with the company on behalf of the entities.
The 10 settling entities' civil legal damages included public and natural resource damages, staff and labor time, damages to pavement and roads, lost revenue, increased expenses, and other damages caused by the Dixie Fire, which burned nearly 1M acres, making it the second largest fire in California history.
PG&E (PCG) said it denied liability and reached a settlement to avoid further protracted litigation.
PG&E's (PCG) stock has been a big winner since the summer as the utility tries to look forward after past wildfire claim risks, Mike Zaccardi says in an analysis published recently on Seeking Alpha.