'Avatar' sequel, AI horror hit charge forward at holiday box office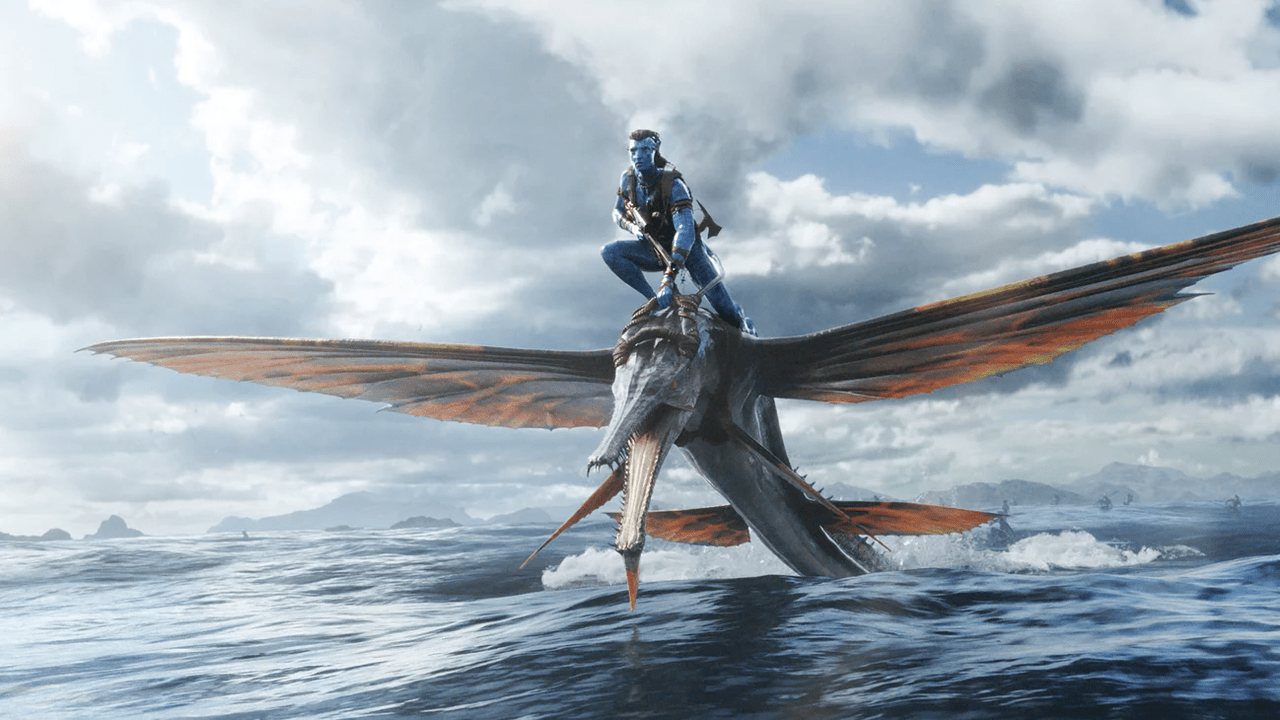 The long U.S. holiday weekend offered movies a chance to pile up some revenues, though at the box office it provided another chance for the rich to get richer.
Avatar: The Way of Water (NYSE:DIS) maintained its hold on theaters, leading domestic grosses for the fifth straight weekend, with a four-day total ($40.6M) that many pandemic movies would have been glad to have just in their opening weekend.
Its standard-weekend total represented a 29% week-over-week drop, and it was still good enough to hold off a surprisingly strong hold from horror hit M3GAN (NASDAQ:CMCSA), which pulled $21.7M over the long weekend, and its fellow Universal film Puss in Boots: The Last Wish (CMCSA), with $19M.
With the weekend, the Avatar sequel passes The Lion King on the all-time domestic chart to hit $572.4M, good enough for 13th place - but more important, as the fifth-biggest performer ever internationally, it's now reached $1.9B on a worldwide basis, just on the cusp of passing the prior year's blockbuster hit Spider-Man: No Way Home (SONY) - which sits in sixth place all-time worldwide with $1.92B.
It should pile up more revenues in the coming weeks, with the next big challenger likely to arrive with Marvel's Ant-Man and the Wasp: Quantumania (DIS) later in February. But that's still Disney's Marvel movie - and Disney (DIS) has cemented a recent grip on movie success, having held the top spot at the domestic box office for the past 10 weeks running.
In more good news for the Mouse House, China is lifting an unofficial ban on Marvel titles, meaning it's given a Feb. 7 release date to Black Panther: Wakanda Forever (released domestically in November), and a Feb. 17 release to Ant-Man and the Wasp: Quantumania.
Customer retention for M3GAN is surprisingly good for a horror picture, and word of mouth may help it keep up that string of success. Beyond the top three were A Man Called Otto (SONY), with $15.3M over the long weekend, and two new entries: Plane (LGF.A) (LGF.B), with $12M, and a remade House Party (WBD), with $4.4M.
Cinema tickers: AMC Entertainment (NYSE:AMC); Cineworld (OTCPK:CNNWQ); Cinemark (CNK); (NYSE:IMAX); Marcus (MCS); Reading International (RDI); Cineplex (CGX:CA); National CineMedia (NCMI).