Men's health products marketer Mangoceuticals files for $5M IPO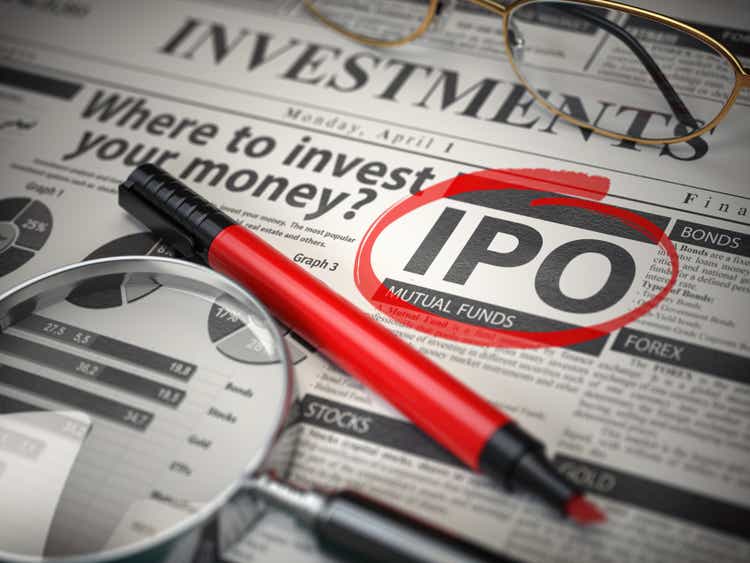 Mangoceuticals (MNGO), which plans to market an erectile dysfunction treatment called MangoED through its proprietary website, has filed for a $5M initial public offering.
The men's health products developer said in a filing that it plans to offer 1.25M shares priced between $3 and $5, which would raised around $5M if priced at the midpoint. The company has also registered another 4.69M shares for resale under a separate prospectus.
Mangoceuticals hopes to list its shares on Nasdaq under the symbol MNGO. Boustead Securities is serving as lead bookrunner.
The Dallas, Texas-based company has developed a quick-dissolving tablet for erectile dysfunction that contains same active ingredient found in Cialis, also known as tadalafil. Mangoceuticals plans to market product directly through its website www.mangoRx.com.
The company also plans to offer telehealth services for men's health issues with doctors through its platform. Services will be offered by Brighter MD, which does business as Doctegrity.
Mangoceuticals' products will be compounded, packaged and shipped by Epiq Scripts, a majority owned subsidiary of Mangoceuticals' former owner, American International. Mangoceuticals' chief executive, Jacob Cohen, also serves as CEO of American International.
The company said it plans to start selling "commercial quantities" of MangoED in Q1 2023 following the offering.
For more on Mangoceuticals, check out Donovan Jones's "Mangoceuticals Aims for $5M Micro-IPO."