Elon Musk faces another legal showdown over taking Tesla private tweet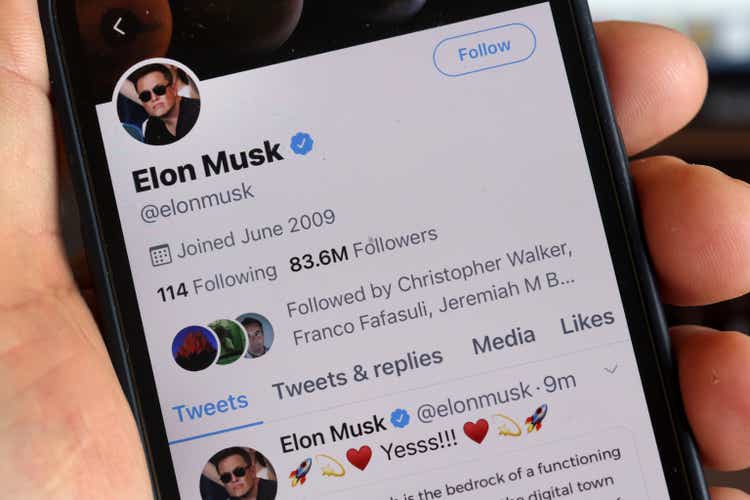 Jury selection has wrapped in a trial over Elon Musk's tweets claiming he had "funding secured" to take Tesla (NASDAQ:TSLA) private in 2018. A group of nine jurors are set to hear opening arguments on Wednesday, in a courtroom showdown that is scheduled to last around 10 days.
The class action suit claims that investors suffered heavy financial losses when Tesla (TSLA) shares whipsawed in response to the tweets. Jurors will decide if Musk knowingly and materially misled investors, and whether they are owed any damages (that could total in the millions, or possibly billions, of dollars).
Musk and Tesla (TSLA) already paid a combined $40M each to settle legal action from the SEC, and was forced to resign as the EV maker's chairman, though he kept his position as CEO. Musk argues that his tweets were based on discussions with Saudi Arabia's Public Investment Fund and what he considered a deal to take the company public.
Despite some additional hot water, Tesla (TSLA) was the biggest gainer in the S&P 500 Index on Tuesday with a 7.4% push higher. Strong vehicle registration data out of China helped bring in some buyers following price cuts in the region. The advance also came despite testimony from a Tesla (TSLA) engineer that self-driving footage from 2016 was faked.