Zomedica stock rises ~15% on taking control of Truforma products via licensing deal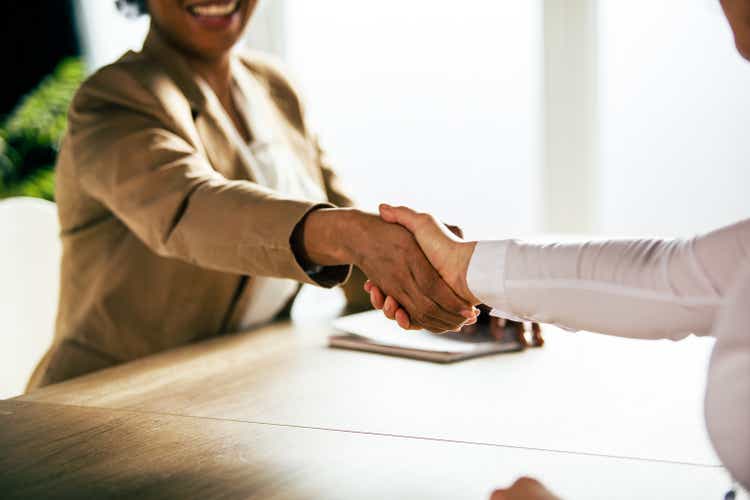 Zomedica (NYSE:ZOM) said it is restructuring its existing development and commercialization agreements with Qorvo Biotechnologies for the company's Truforma line of products.
Under the agreements, Zomedica will take control of aspects of the Truforma product line previously provided by Qorvo, including development of new assays and manufacturing of both instruments and assay cartridges.
Zomedica said it will help the company to invest in accelerated development of new Truforma tests and to improve margins once it begins manufacturing directly.
"Through these agreements, we will be able to directly increase investment as appropriate to bring more assays to market faster while reducing our per assay development and manufacturing costs," said Zomedica's CEO Larry Heaton.
Zomedica noted that it will provide up-front licensing and certain milestone payments, including the option to extend exclusive rights for Truforma in the veterinary health market in perpetuity.
A related agreement provides Zomedica the right to purchase Bulk Acoustic Wave (BAW) sensors from Qorvo for inclusion in Truforma products, according to the company.
Qorvo will continue to work with Zomedica to develop the Truforma tests currently planned, including the first assay for the equine market and certain assays for non-infectious gastrointestinal disease in the veterinary health market, the company added.
Zomedica noted that Qorvo has agreed to provide technology transfer assistance so Zomedica can develop the Truforma product line and install manufacturing capabilities at its facility in Roswell, Georgia.
ZOM +17.95% to $0.34 premarket Jan. 18