Paratek/ Zai Lab antibiotic added for reimbursement in China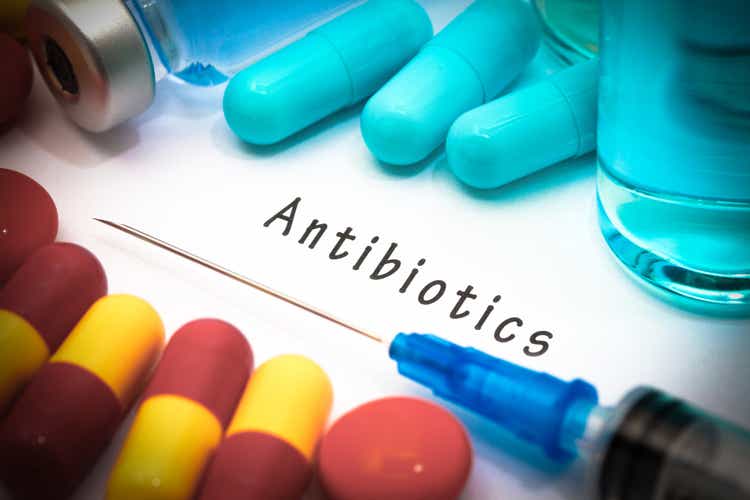 Paratek Pharmaceuticals (NASDAQ:PRTK) announced Wednesday that Nuzyra, a broad-spectrum antibiotic for which the company has partnered with Zai Lab Limited (NASDAQ:ZLAB), has been added to National Reimbursement Drug List (NRDL) in China.
The decision by the country's National

Healthcare Security Administration (NHSA) permits reimbursement for Nuzyra (omadacycline) when used as a treatment for community-acquired bacterial pneumonia and certain bacterial skin infections.

"The addition of NUZYRA to China's NRDL means millions of patients now benefit from increased accessibility to this life-saving therapy for serious community-acquired infections," Paratek (PRTK) Chief Executive Evan Loh remarked.
Nuzyra, a once-daily treatment available in oral and intravenous (IV) formulations, was approved in the U.S. in October 2018.
Since its market launch in 2019, Nuzyra "has shown superior sales trajectory compared to the rest of the antibiotic space in this category," Seeking Alpha contributor Bret Jensen wrote in August.