Membership Collective is tipped by Roth Capital to rally more than 30%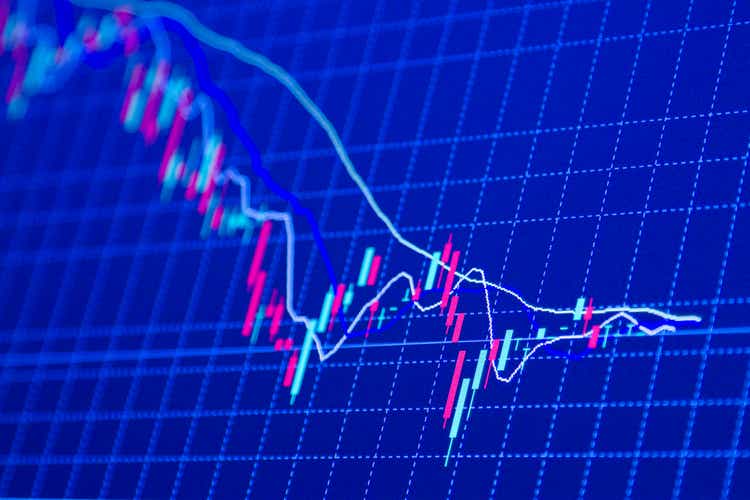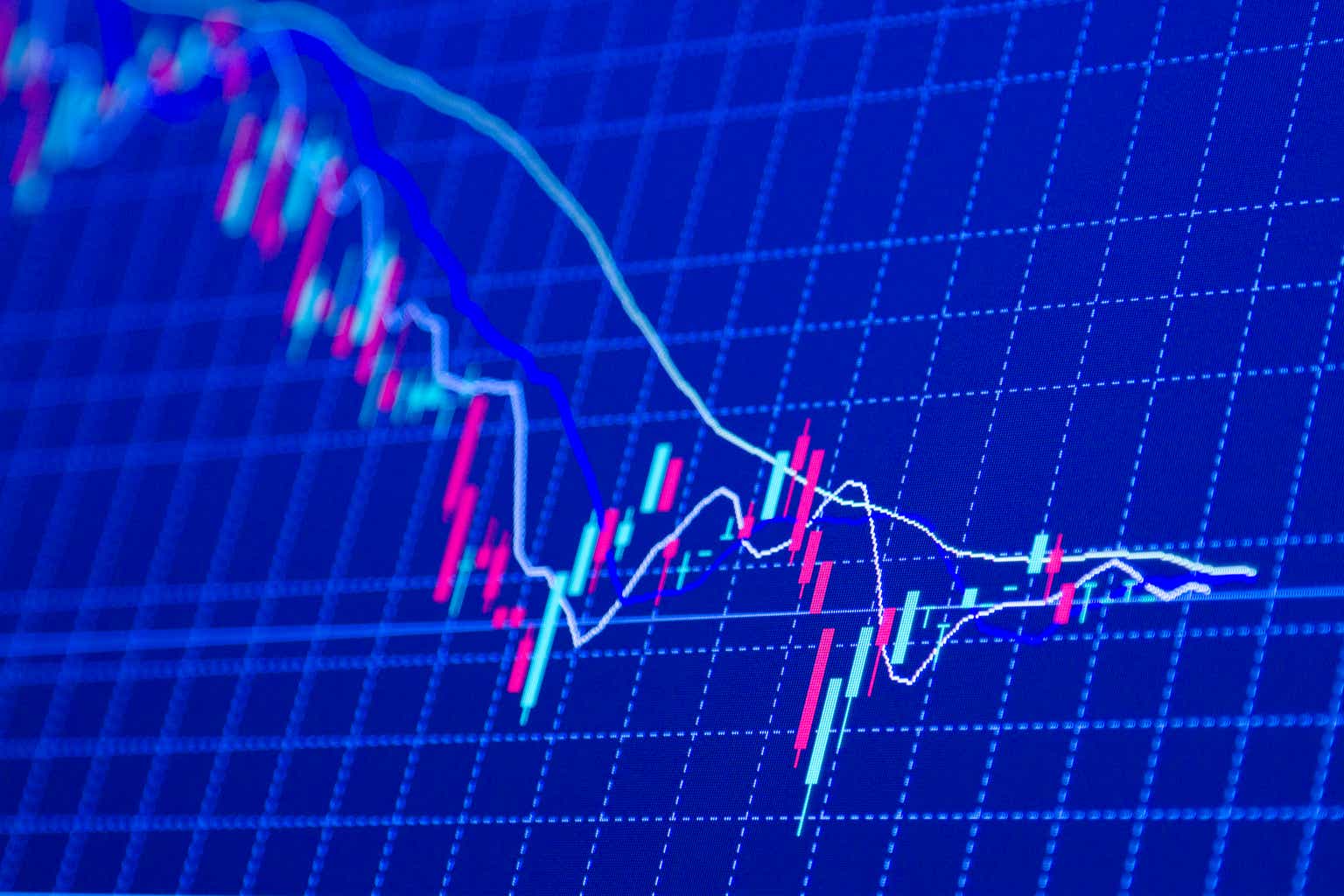 Membership Collective Group (NYSE:MCG) is on watch after Roth Capital Partners started off coverage on the leisure stock with a Buy rating after pointing to recent changes.
Analyst George Kelly sees profitability opportunity from member pricing increases, in-house margin opportunities, and the potential rationalization of MCG's smaller businesses.
"We believe conditions and sentiment are about to improve. New management appears keenly focused on profitability, and leverage is elevated but manageable, in our view. As turnaround efforts show traction, we believe this unique asset/brand will quickly re-rate."
Roth Capital assigned a price target of $7 to Membership Collective (MCG) based on 10.9X the 2024 EBITDA estimate. The PT reps 37% upside for shares.
Shares of MCG are down 47% over the last 52 weeks.