Treasury-focused ETFs push higher as yields plunge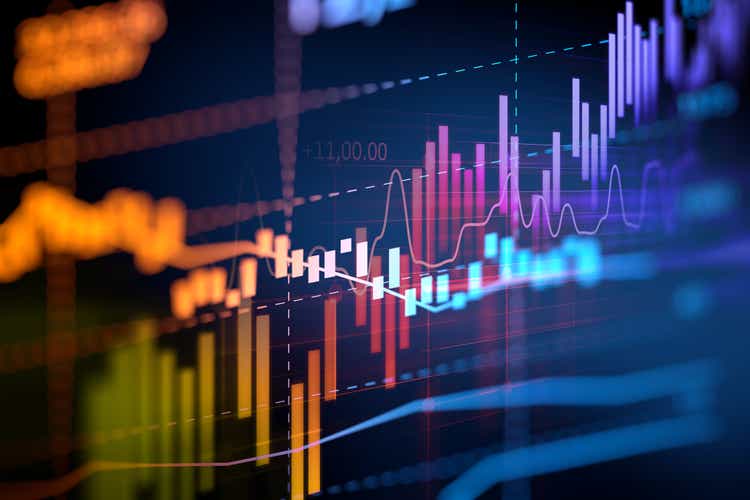 Exchange traded funds centered on activity in the Treasury market rose on Wednesday after the release of fresh wholesale inflation data prompted a sharp drop in Treasury yields.
Yields cratered in Wednesday's early action following the release of headline producer price data that declined further than anticipated for December. The U.S. 2-year Treasury yield (US2Y) dropped 10 basis points to 4.09%. The figure has not been below the 4% level since October 4. At the same time, the U.S. 10-year Treasury yield (US10Y) fell by 15 basis points to 3.38%, a point not reached since September 13.
As a direct consequence of the slide in Treasury yields, bond funds across the market have pushed to the topside. This happens as yields and bond prices move in opposite directions -- a drop in yields coming as prices advance.
Here are some of the Treasury ETFs that found themselves in the green on Wednesday morning: (NASDAQ:TLT), (NASDAQ:IEI), (IEF), (SHY), (GOVT), (VGSH), (VGIT), (SCHO), (SCHR), (SPTL), (TLH), and (VGLT).
Along with these funds, the two largest fixed income ETFs also showed strength. The iShares Core U.S. Aggregate Bond ETF (NYSEARCA:AGG) and the Vanguard Total Bond Market ETF (NASDAQ:BND), which have a cumulative $174.62B assets under management, both picked up 1% as well.
While yields have come down, ING highlighted in an investor note on Wednesday: "The target for the 10yr is 3% and no lower, but don't be surprised if it reverts to 4%."
At the same time Janney strategist Guy LeBas tweeted: "Massive rally across the curve today is a function of BoJ not tightening." LeBas added: "It's all in reals, with inflation breakevens not moving much on this morning's light PPI result."
In broader market news, major market averages opened up trading on Wednesday with gains as Wall Street watched headline producer price inflation fall.