Federal Reserve Chair Jerome Powell tests positive for COVID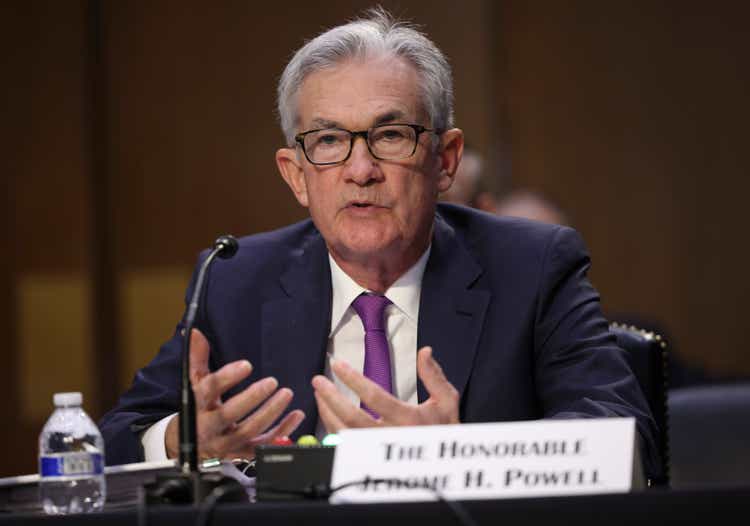 Federal Reserve Chair Jerome Powell tested positive for COVID-19, the U.S. central bank said Wednesday. As a result, he'll work remotely while isolating at home, in accordance with Centers for Disease Control and Prevention guidance.
Powell, who is 69

years old, is up-to-date with his COVID vaccines and boosters, the Fed said.

The next monetary policy decision meeting takes place Jan. 31 and Feb. 1, just under two weeks away.
Dear readers: We recognize that politics often intersects with the financial news of the day, so we invite you to click here to join the separate political discussion.
Last week, the HHS extended the COVID-19 public health emergency, possibly for the final time.