Home sales drop 38% Y/Y in December, but 'demand hasn't gone away': Re/Max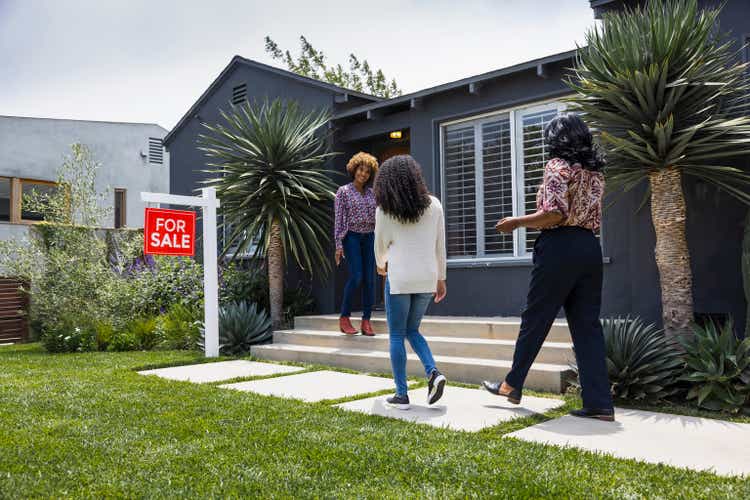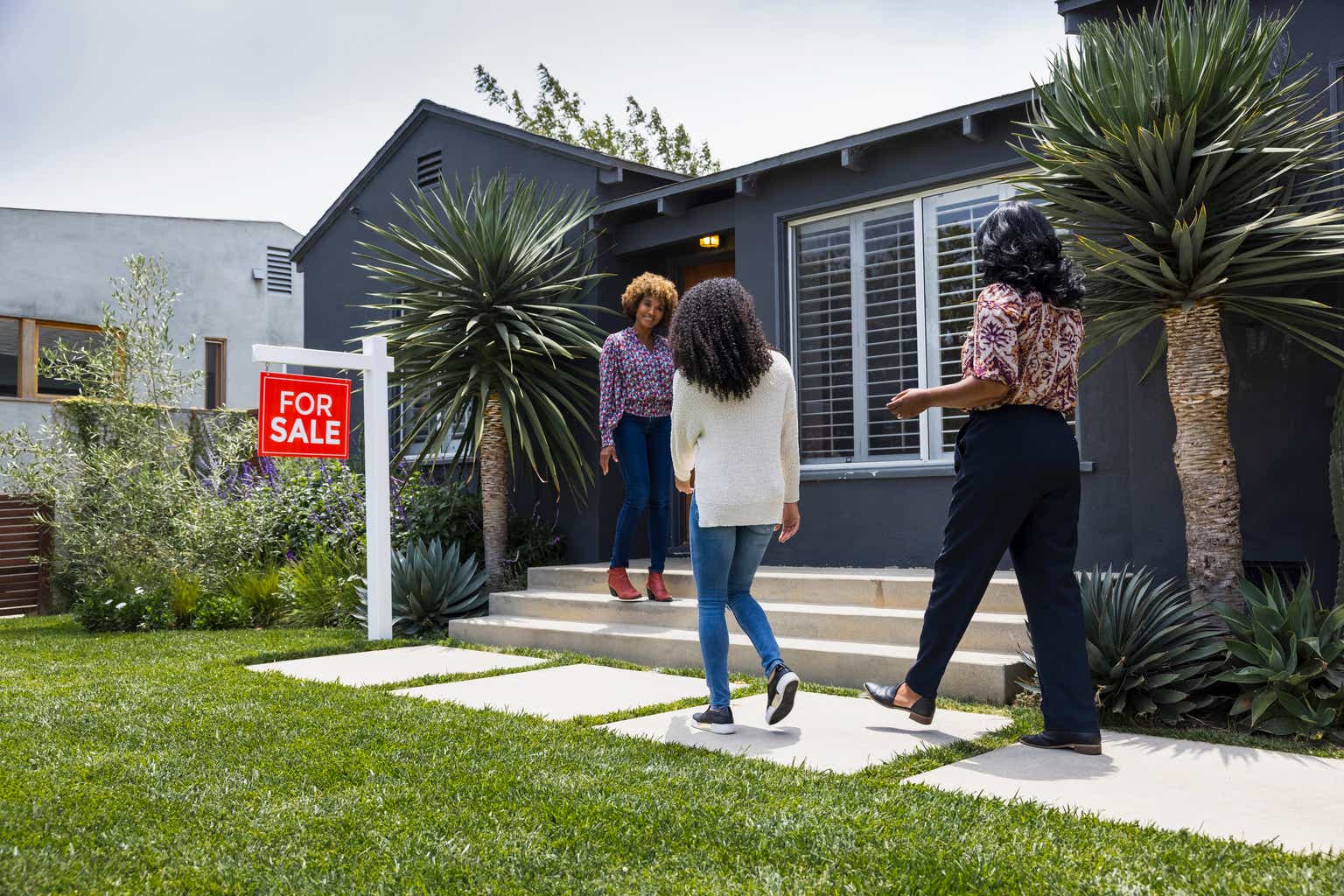 In stark contrast to 2021's frenzied seller's market, the housing market in 2022 waned in favor of homebuyers, with home sales for December off 38% from a year before and the number of homes for sale up 69% across 53 U.S. metro areas, according to an Re/Max (RMAX) report dated Wednesday.
Those outsized moves stemmed from a rapid rise in mortgage rates last year as well as tough comparisons to the extremes of 2021. Nevertheless, "it was a fairly good year for home sales by historical standards," said Re/Max President and CEO Nick Bailey.
For 2023, "as buyers, sellers and agents recalibrate their expectations, sales will continue to occur," he added. "Demand hasn't gone away. With mortgage rates and home prices appearing to stabilize, and with the dramatic increase we've seen in the number of homes for sale, both buyers and sellers have reason to be optimistic as we head into the new year."
With home sales down significantly, homes sold, on average, for 2% less than the asking price in December as measured by the close-to-list price ratio, the report said. The ratio topped out at 103% in April and May.
Another notable metric was new listings recorded the year's largest M/M decline of 25.2% and ended 15.1% lower than a year earlier. The markets with the biggest slump in Y/Y new listings featured Des Moines, Iowa (-43.6%), Phoenix, Arizona (-39.7%), and Los Angeles, California (-38.6%). The markets that saw the biggest increases in new listings included: Trenton, New Jersey (+44.2%), Philadelphia, Pennsylvania (+39.9%) and Dover, Delaware (+38.3%).
Also, the median home price of $385K ticked up 1.3% from the year-ago period, though dipped 2.3% vs. November 2022.
All in, easing mortgage rates could boost homebuying demand which likely would bode well for homebuilders, including: D.R. Horton (NYSE:DHI), KB Home (NYSE:KBH), PulteGroup (NYSE:PHM), Toll Brothers (NYSE:TOL), Lennar (NYSE:LEN), Beazer Homes USA (NYSE:BZH), Tri Pointe Homes (NYSE:TPH) and NVR (NYSE:NVR).
Earlier, mortgage applications surge as rates fall to lowest level in four months.