Amedisys up 5% as Jefferies sees more appropriate financial guidance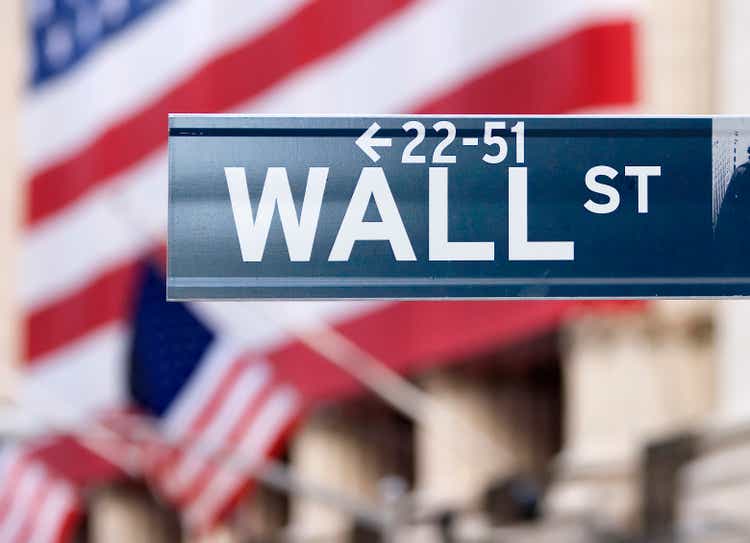 Amedisys (NASDAQ:AMED) is

up 5%

in Wednesday afternoon trading after a Jefferies analyst said that returning CEO Paul Kusserow said the company will be more conservative with its guidance.
Brian Tanquilut, who met with management recently, said that they realize that poor

share performance in 2022 was infleunced by earnings misses and guidance cuts.

"As he returns to the CEO seat, Kusserow noted a focus on avoiding a repeat of these earnings shortfalls, which we interpret as an intent to incorporate adequate conservatism into guidance ranges for CY23," Tanquilut wrote.
He added that the healthcare services provider is also benefitting from an improvement in the labor situation.
Read why Seeking Alpha contributor Zach Bristow rates Amedisys (AMED) a hold.