AMN, Cross Country fall as Jefferies cites lower temp staffing demand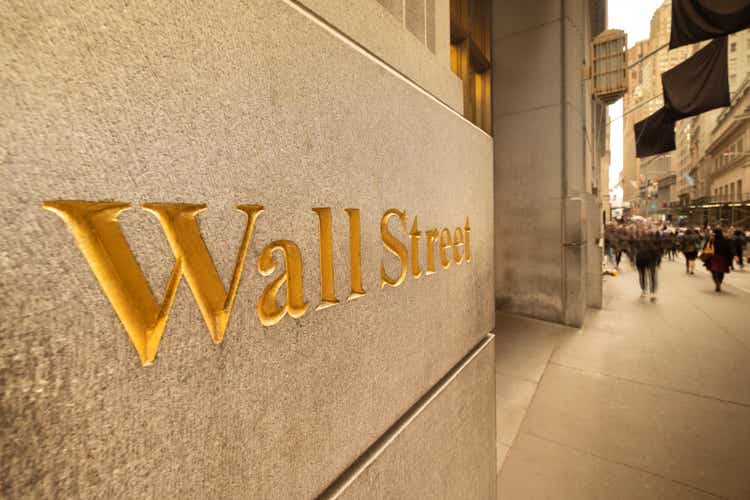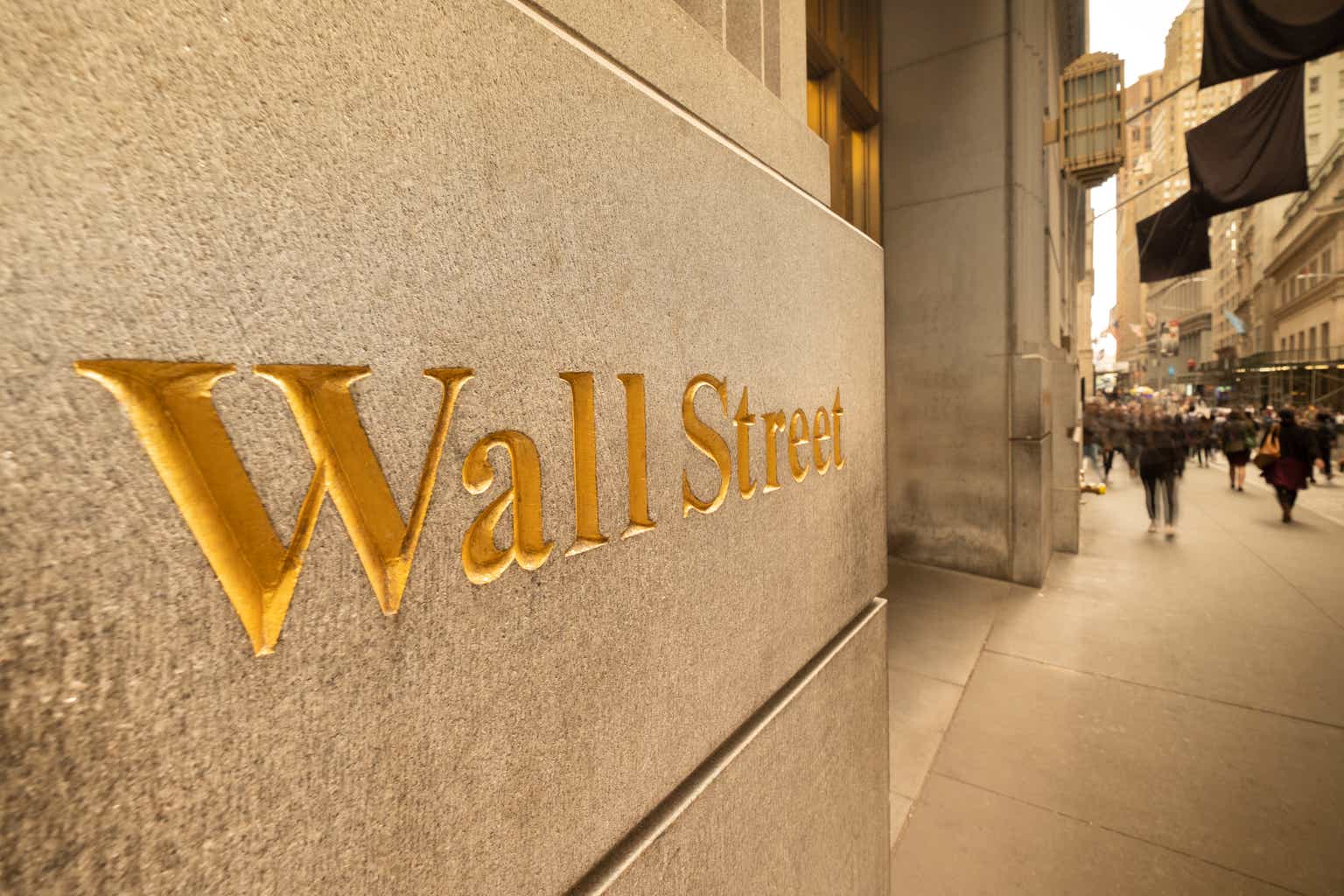 Providers of temporary workforce solutions to hospitals, AMN Healthcare Services (NYSE:AMN), and Cross-Country Healthcare (NASDAQ:CCRN) fell on Wednesday as Jefferies cited a decline in demand for temporary staffing.
Based on data from private healthcare staffers, the

analyst Brian Tanquilut noted that both job availability and travel nurse demand dropped from Jan. 10 – Jan. 17 while median bill rates also fell as expected.

The analyst argues that HCA Healthcare (HCA), Tenet Healthcare (THC), and Community Health Systems (CYH) can benefit from "the notable drop in demand," which indicates a reduced need for temp labor in healthcare systems.
Tanquilut reaffirms Buy ratings on all three healthcare providers as well as staffing firms AMN (AMN) and Cross-Country (CCRN), noting that the latter group can sustain earnings power thanks to slower-than-expected bill normalization.
"Our bullish sentiment towards staffers is based on the belief that demand will settle notably higher than pre-COVID levels resulting in sustained earnings power in out-years," the analyst added.
In December, Hedgeye added AMN Healthcare (AMN) as a new short idea expecting pressure on rates, volumes, and margins.