Blockchain software firm ConsenSys lays off 11% of workforce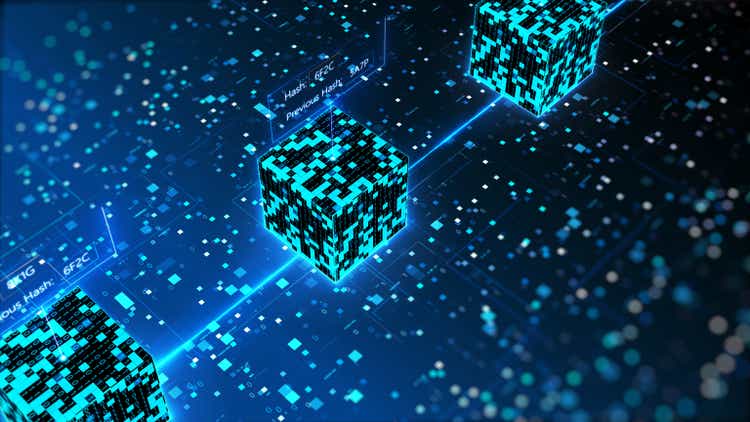 ConsenSys, a blockchain software firm that developed self-custodial cryptocurrency wallet MetaMask, said Wednesday it has laid off 96 employees, or 11% of its total headcount, citing the current market downturn combined with a slew of macroeconomic headwinds.
"Our current bear market also coincides with a very challenging macroeconomic environment driven by surging inflation, lagging economic activity, and increased geopolitical unrest," ConsenSys founder Joseph Lubin said in a statement.
The job cuts come as the company works to focus its business on "the core value drivers," including a MetaMask end-user developer platform and Infura's developer platform. MetaMask took the spotlight on Dec. 14, when payments giant PayPal (PYPL) agreed to integrate its crypto services with MetaMask to let U.S. MetaMask users buy ethereum (ETH-USD) through PayPal's platform.
Job losses across the crypto industry did not show any signs of ebbing so far in 2023. Coinbase Global (COIN), America's largest crypto exchange by trading volume, made another round of job cuts earlier this month to navigate the bear market. And just last week, crypto firms Blockchain.com and Crypto.com each sacked a sizable portion of headcount.