Gladstone Land expects to sell 8M shares in preferred stock offering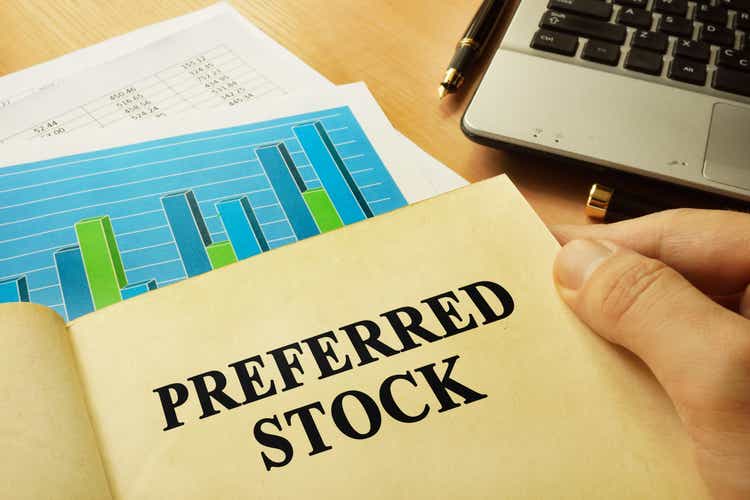 Gladstone Land (NASDAQ:LAND) said Wednesday the first closing for its continuous offering of 5% series E cumulative redeemable preferred stock will occur on January 19.
The offering is expected to terminate on the date that is the earlier

of either December 31, 2025 or when all 8M shares in the offering are sold.

Net proceeds from the offering will be used to fund property acquisitions, pay related property acquisition expenses, and for other general purposes.
Gladstone (LAND) plans to apply to list the series E preferred stock on Nasdaq or another exchange within one year of the termination date.
The board also declared cash distribution of $0.104167 per share for the series E preferred stock for each of January, February and March.
Earlier, Gladstone (LAND) raised its monthly dividend 0.2% to $0.0459/share.