Oral herpes drug developer Squarex Pharmaceuticals files for $15M IPO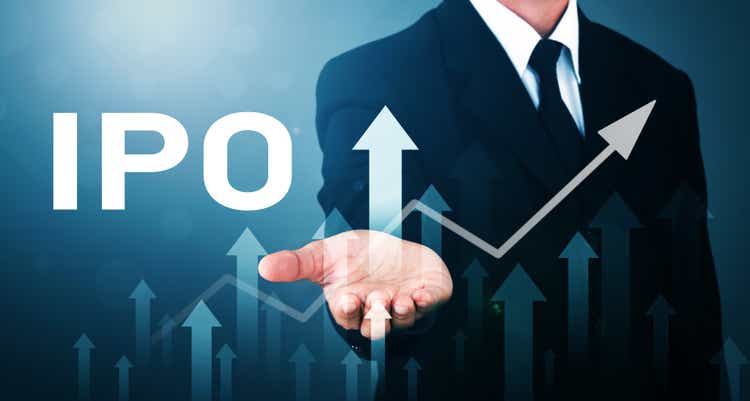 Squarex Pharmaceuticals (SQRX) has filed to raise $15M through an initial public offering to help fund development of its product to prevent cold sore outbreaks.
The biotech company didn't specify in its filing how many shares it intended to offer or the price, but indicated in its filing fee schedule that it was looking to raise around $15M.
Squarex hopes to list its shares on Nasdaq under the symbol SQRX. EF Hutton is serving as lead bookrunner.
Based in Minnesota, Squarex's lead product, SQX770 is in Phase 2 testing for the treatment of oral herpes outbreaks.
Squarex is the latest biotech company to file for an IPO this year. Last week, Chinese-American diabetes drug developer Structural Therapeutics filed to raise $100M.