Novocure stock dips amid organizational changes as chief medical officer departs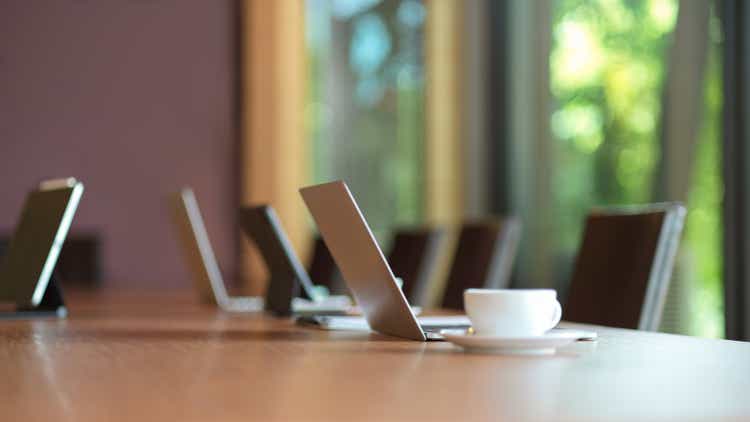 Novocure (NASDAQ:NVCR) said Chief Medical Officer Ely Benaim will step down and leave the company.
The company added that the decision was made after a review of Novocure's future needs and that the organizational changes are effective Jan. 17.
Piet Hinoul, currently senior vice president & head of Global Medical Affairs, will assume the role of interim Head of Medical to ensure continuity while the company searches externally for its next chief medical officer.
Benaim will partner with Novocure's executive leadership team to ensure a transition, the company noted.
Novocure added that Pritesh Shah, chief commercial officer, will transition into a new executive role as chief growth officer.
In this role, Shah will have worldwide responsibilities for product and portfolio strategy, brand management, establishing a global framework for new launches and will also be responsible for new indications in the U.S.
In addition, Uri Weinberg, currently chief science officer, will transition into a new role as chief innovation officer.
In this role, Weinberg will be responsible for expanding the innovative potential of Tumor Treating Fields therapy.
The company noted that Moshe Giladi, currently senior vice president, Preclinical Research, will take up the role of chief science officer.
NVCR -6.82% to 86.50 premarket Jan. 19