Jupiter Wellness stock slumps ~35% on $4.1M direct, private offerings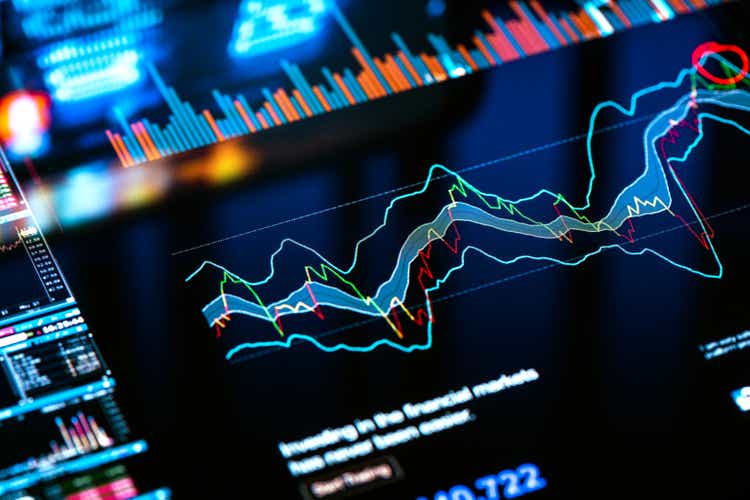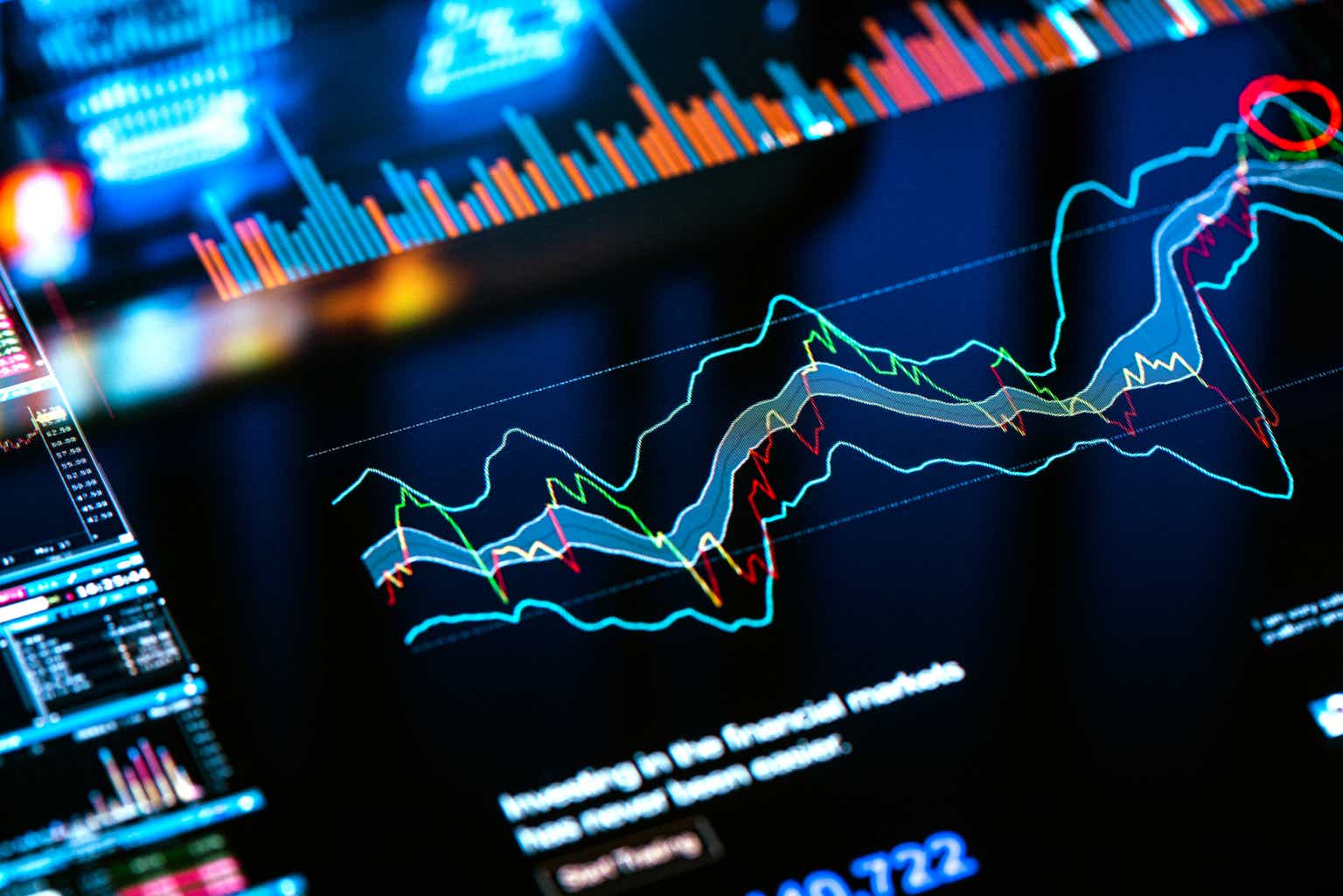 Jupiter Wellness (NASDAQ:JUPW) stock fell

~38%

on Thursday after the company announced a registered direct offering and a private placement to raise gross proceeds of ~$4.1M.
The company signed agreement to sell ~4.32M shares in a registered direct offering.
In

a concurrent private placement, the company also agreed to issue to the same investors a total of ~8.63M warrants to buy up to one common stock at $1 per share.

About ~4.32M warrants will have a 3-year term while ~4.32M warrants will have a 5-year term from the initial exercise date.
The purchase price of one share, one 3-year warrant and one 5-year warrant is $0.95, according to the company.
The total gross proceeds from both transactions are expected to be ~$4.1M.
The transactions are expected to close by Jan. 23, subject to conditions.