National Australia Bank to reportedly roll out new stablecoin on ether, algorand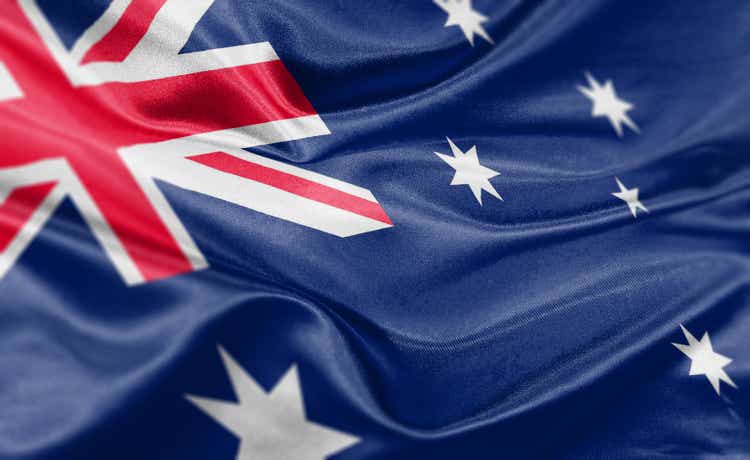 National Australia Bank (OTCPK:NABZY) (OTCPK:NAUBF), one of the "Big Four" lenders in Australia, was said to have created an Australian dollar-pegged stablecoin that is expected to launch on the ethereum (ETH-USD) and algorand (ALGO-USD) blockchains in mid-2023.
The new AUDN stablecoin reportedly seeks to let customers settle transactions on the blockchain in real-time, as well as streamline carbon credit trading, repurchase agreements (repos) and cross-border remittances.
For context, a stablecoin is a digital token whose value is pegged to a reference asset, typically fiat currencies (think U.S. dollar) or commodities (think gold). Proponents of stablecoins say the tokens are a more efficient and cheaper version of The Society for Worldwide Interbank Financial Telecommunication, abbreviated as SWIFT, the network for interbank cross-border transactions.
AUDN will be backed one-to-one by the Australian dollar, according to a Thursday Australian Financial Review report.
The news followed rival Australia and new Zealand Banking Group's (OTCPK:ANZGY) move in March 2022 to complete its first Australian-bank issued dollar stablecoin payment.
In August 2022, Australia's new Labor government said it will prioritize "token mapping" in its push for crypto regulation.