FTT token pops after new FTX CEO says crypto exchange could get a redo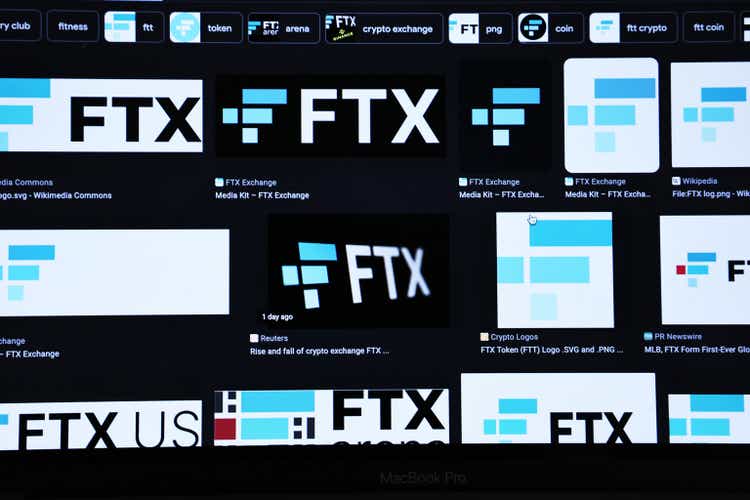 FTX Token (FTT-USD) shot up 32% in Thursday afternoon trading after the new chief of FTX, John J. Ray III, said he's considering to possibly revive the bankrupt cryptocurrency exchange as he works to recover lost assets to repay creditors.
Ray, a restructuring expert who oversaw Enron's bankruptcy proceedings, noted he has created a task force to explore rebooting operations at FTX.com, the crypto empire's international exchange, he told The Wall Street Journal in an interview.
His thinking behind the potential move comes as customers have lauded FTX's technology and suggested the revival of FTX.com would recover more value than liquidating the firm's assets, he said. That's despite the fact that former FTX CEO Sam Bankman-Fried was accused of defrauding customers prior to his resignation and the simultaneous bankruptcy filing on Nov. 11, 2022.
"Everything is on the table," Ray said, as quoted by the newspaper. "If there is a path forward on that, then we will not only explore that, we'll do it."
In response to Ray's first interview since taking over FTX in November 2022, Bankman-Fried told The WSJ "this is a shocking and damning comment from someone pretending to care about customers."
SBF, as he is known, denied federal allegations last week, saying "I didn't steal funds, and I certainly didn't stash billions away."