Solar stocks sink in biggest intraday decline since October
Jan. 19, 2023 12:59 PM ET
Invesco Solar Portfolio ETF (TAN), SEDG, ENPH
SPWR, FSLR, CSIQ, RUN, NOVA, ARRY, SHLS, FTCI
By:

Carl Surran,

SA News Editor
135 Comments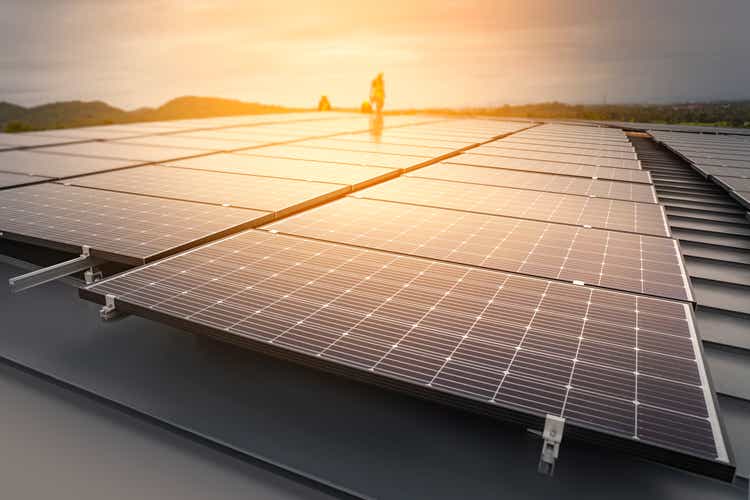 Solar names plunge for a second straight day, with the Invesco Solar ETF (NYSEARCA:TAN) -4.3% in Thursday's trading for its biggest intraday decline since October.
SolarEdge Technologies (NASDAQ:SEDG) -8.8%, Enphase Energy (NASDAQ:ENPH) -7.7% and First Solar (FSLR) -5.6% comprise three of the day's 10 biggest losers on the S&P 500.
Among other big decliners in the solar sector: Sunnova Energy (NOVA) -12.3%, SunPower (SPWR) -10.7%, Sunrun (RUN) -10.2%, Shoals Technologies (SHLS) -8%, Array Technologies (ARRY) -6.5%, FTC Solar (FTCI) -5.7%, Canadian Solar (CSIQ) -3%.
The Invesco Solar ETF (TAN) is ideally positioned to benefit from energy policy reforms, and solar PV capacity is expected to surpass coal by 2027 to become the world's largest share of power capacity, Yuven Chetty writes in an analysis posted on Seeking Alpha.