Ether infrastructure firm Flashbots seeks up to $1B valuation despite bear market - report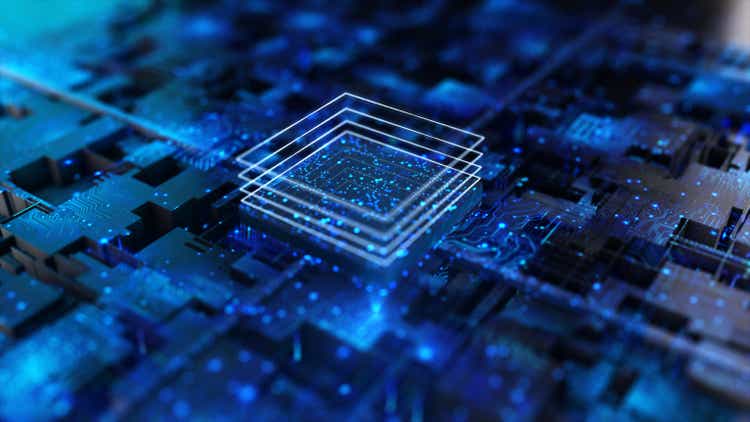 Flashbots, an ethereum (ETH-USD) research and infrastructure startup, is looking to land a unicorn status as the company seeks to raise up to $50M in equity investment at a $1B pre-money valuation, The Block reported Thursday, citing two people familiar with the matter and an excerpt of the offering.
The potential fundraise comes even after crypto exchange FTX's (FTT-USD) multibillion-dollar collapse late last year sent shockwaves through the space, resulting in a series of other bankruptcies and job losses that aren't showing any signs of ebbing.
Nonetheless, crypto venture firm Paradigm has committed to leading the investment, the report noted.
The value proposition of Flashbots is its ability to propose blocks for ethereum (ETH-USD) validators. Note Flashbots accounts for 60% of all ether blocks, according to its website, making it a dominant player within the ecosystem. At the same time, it aims to mitigate the problems related with Maximum Extractable Value ("MEV) on the ether blockchain.
MEV represents the premium, or excess value, that block producers can charge users in a crypto network for reordering transaction blocks, though sometimes those producers take advantage of MEV extraction at the expense of users. As such, Flashbots' so-called MEV-Boost aims to reduce the ability for a miner to front-run users' transactions.
The crypto market may be more muted post-FTX, but that's not stopping firms in traditional finance (TradFi) from entering the industry one way or another. Earlier, National Australia Bank (OTCPK:NABZY) was said to roll out a new stablecoin on ether (ETH-USD) and algorand (ALGO-USD).