UnitedHealth deal to acquire EMIS prompts U.K. antitrust probe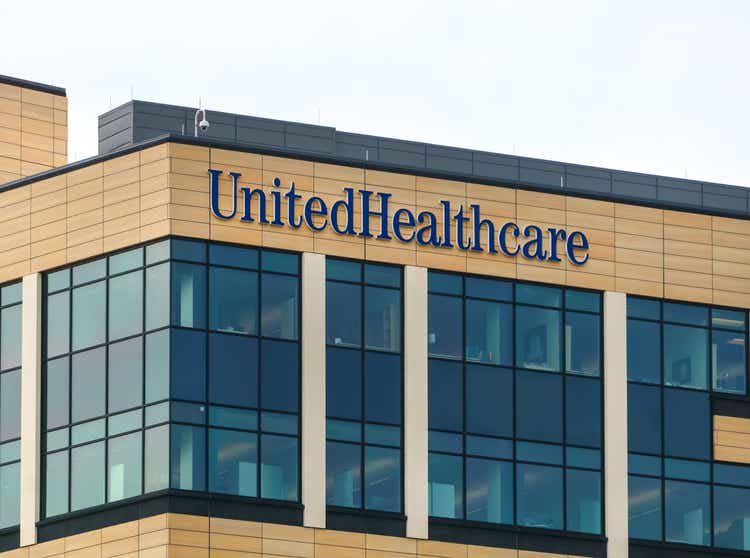 The U.K. Competition and Markets Authority (CMA) announced Friday that it is investigating the decision by UnitedHealth Group (NYSE:UNH) to acquire the health-technology firm EMIS Group.
The announcement comes more than a year after

the companies announced the all-cash deal valued

at nearly £1.24B ($1.51B).
CMA said any interested party can submit comments until Feb. 03 to support its investigation on whether the transaction will harm the competition. The regulator is expected to announce its phase-one decision by Mar. 17.
Per the terms of the January 2022 deal, Bordeaux UK Holdings II Limited, a unit of UnitedHealth's (UNH) Optum business, agreed to acquire the U.K.-listed healthcare-software provider for 1,925 pence for each share, indicating ~49% premium.
Read: Seeking Alpha contributor Stephen Simpson issued a Buy rating on UnitedHealth (UNH) following the health insurer's Q4 2022 earnings report.