LCI Industries downgraded on RV demand deterioration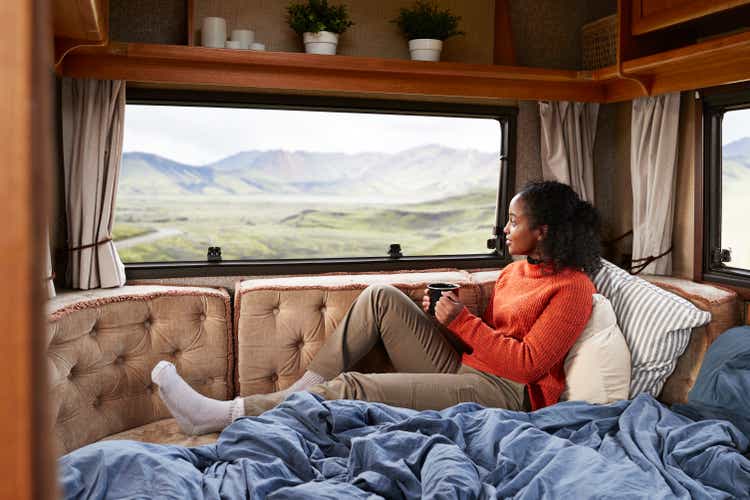 LCI Industries (NYSE:LCII) stock slid on Friday as Jefferies stepped to the sidelines on the name, calling out slowing RV demand.
"Dealers appear to be facing increasing pressure to move inventory amidst worsening
affordability and softer retail trends, as '22 model year inventories are seeing significant markdowns in advance of the '24 model release in late summer '23," equity analyst Bret Jordan wrote on Friday. "While we expect the current discounting activity to pressure margins at dealers, we expect dealers' reluctance to take incremental product in the face of aging inventory to put pressure on OEM pricing and volumes through much of '23."
As a result, he downgraded LCI Industries (LCII) to Hold from Buy ahead of "rapidly deteriorating" demand expected into 2023. Jordan also cut his price target on the stock to $95 from $120.
Shares of the Indiana manufacturer slipped 3.04% in premarket trading on Friday.
Read more on recent RV registration data.