Chevy Corvette Z06 is the surprise winner of MotorTrend's Performance Vehicle of the Year award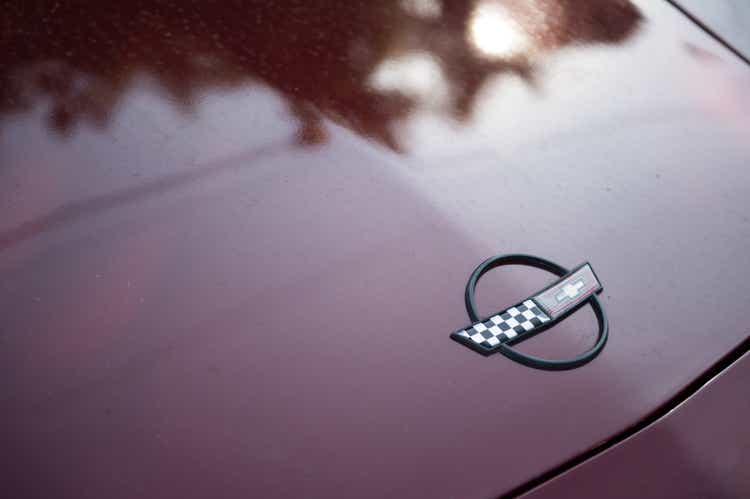 The Chevrolet Corvette Z06 was named the 2023 MotorTrend Performance Vehicle of the Year on Friday amid fierce competition from Lamborghini (OTCPK:VLKAF), McLaren, Audi, and Porsche (OTCPK:POAHY). The Honda Civic Type R (HMC) and Toyota GR Corolla (TM) were also among the finalists.
The auto publication said Chevy's 670-hp mid-engine supercar conquered the competition with performance that rivaled or beat some of the world's most pedigreed sports cars.
"At 2.8 seconds to 60 mph, the Corvette Z06 was the quickest vehicle in this year's field, while its 1.16-g lateral grip figure and 95-foot stop from 60 mph were second-best. The Z06 is in benchmark territory for ultimate production car performance and that is but one big reason it is our 2023 Performance Vehicle of the Year."
The Corvette Z06 won out this year based on criteria that included driver confidence and engagement, efficiency, value, advancement in design, engineering excellence, and performance of intended function. The Z06 coupe lists at $110,290, but the price runs up to $138,175 after piling on performance options.
Shares of GM trickled up 0.40% in premarket trading on Friday.