Warner Bros. Discovery brings former Scripps chief Lowe back to board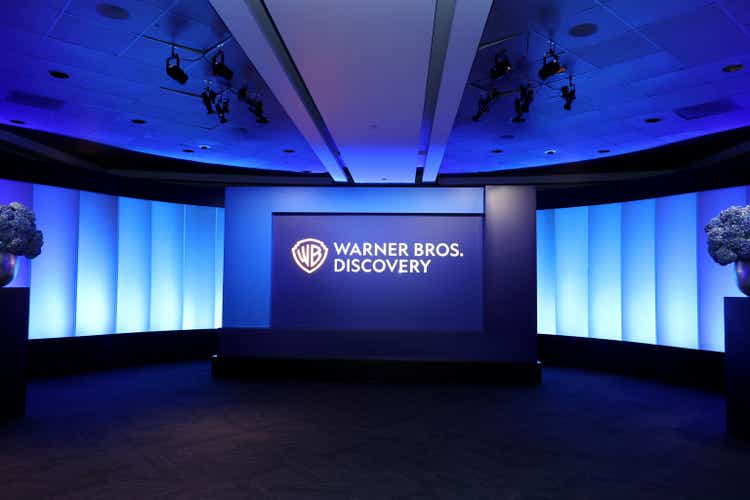 Warner Bros. Discovery (NASDAQ:WBD) is adding former Scripps Networks Interactive CEO/Chairman Kenneth Lowe to its board of directors.
Lowe led Scripps Networks Interactive through its sale to WBD predecessor Discovery in 2018, and was president and

CEO of E.W. Scripps from 2000-2008 (at which point Scripps Networks Interactive split off from E.W. Scripps).

He was also on Discovery's board from March 2018 until that company's merger with WarnerMedia closed in April 2022.
He's joining the board effective April 2, taking over the spot created by the upcoming retirement of Robert Bennett.
"As the Company looks to advance its strategic priorities, Ken's entrepreneurial spirit, deep industry knowledge and distinctive insights into the WBD brands make him a uniquely valuable addition to the Board," said Chairman Samuel Di Piazza Jr.