Amazon will boost Virginia presence, invest $35B in new data centers by 2040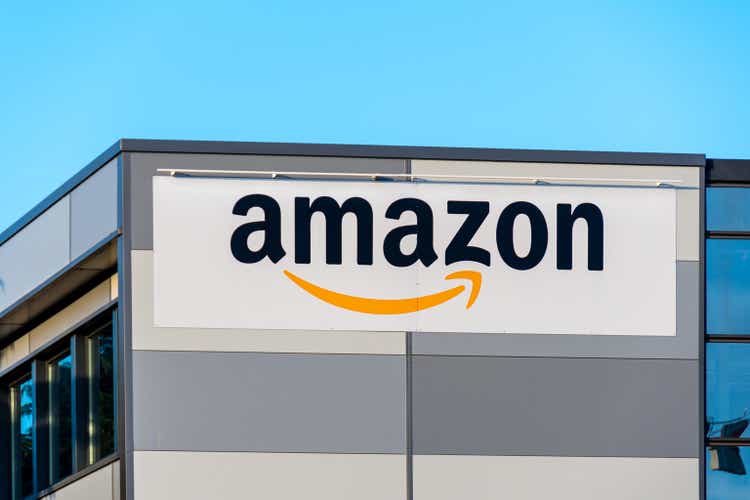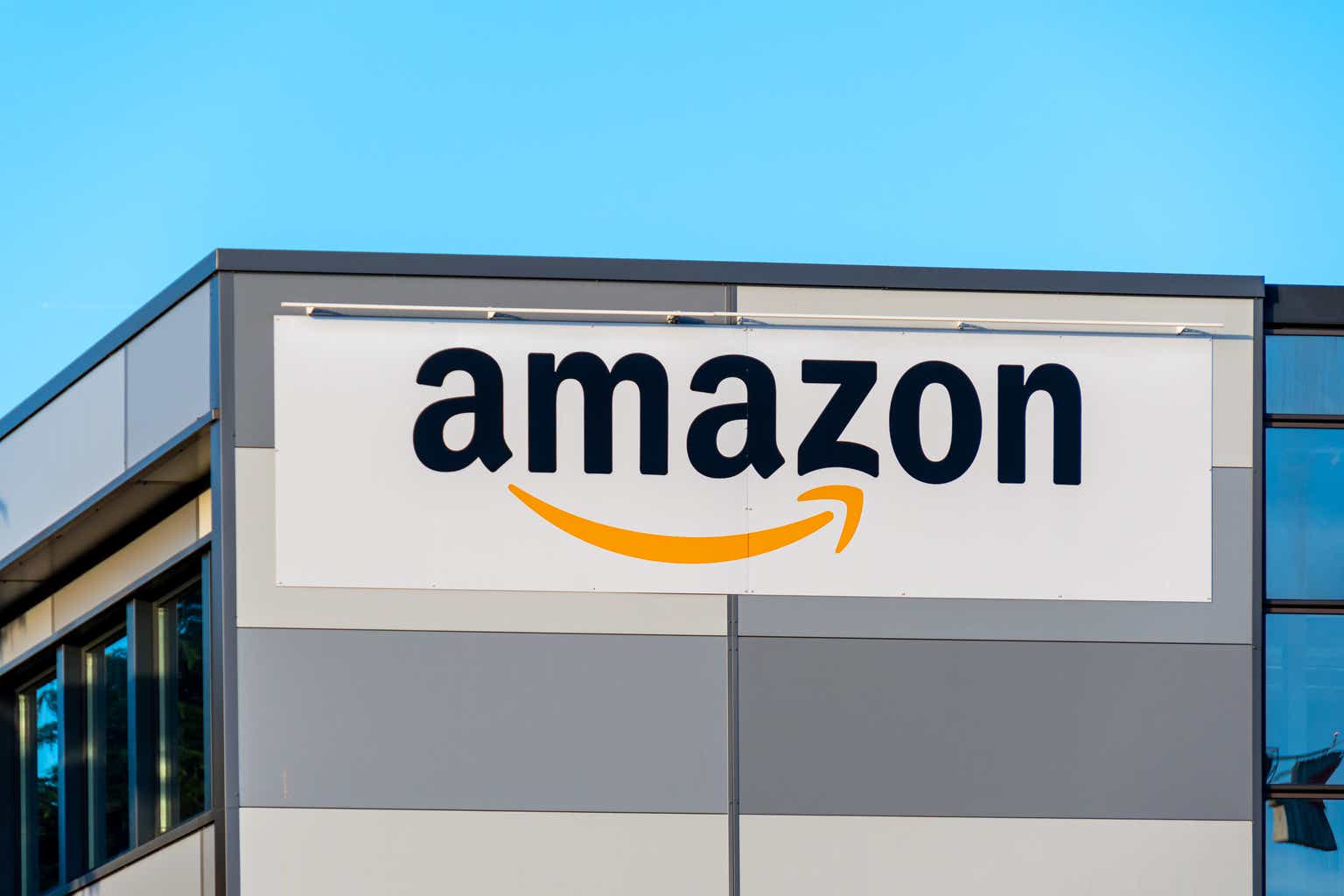 Amazon (NASDAQ:AMZN) will invest $35B in new data centers in Virginia by 2040, creating at least 1,000 jobs, the state's governor, Glenn Youngkin, said on Friday.
Youngkin's office states that Amazon (AMZN) has

been provided incentives to build the new data centers in the state, including a 15-year extension on tax exemptions for "qualifying equipment and enabling software."

In addition, Amazon (AMZN) Web Services could receive a performance grant worth up to $140M for site and infrastructure improvements, workforce development, and other project-related costs.
The announcement added that a number of localities are under consideration for the new data centers and will be announced at a later date.
Amazon (AMZN) already has a significant presence for data centers and operations in the state, including in Ashburn.
Seattle-based Amazon (AMZN) also announced plans to build its second quarters, known as HQ2, in Arlington in 2018 after a contentious battle between state lawmakers in New York and the tech giant.
Amazon (AMZN) shares were up nearly 2% in early Friday trade.
On Wednesday, investment firm MKM Partners lowered its estimates on Amazon (AMZN), citing worries over its cloud computing unit and e-commerce trends.