UBS plans to bolster M&A dealmaker ranks as Wall Street firms pare down - report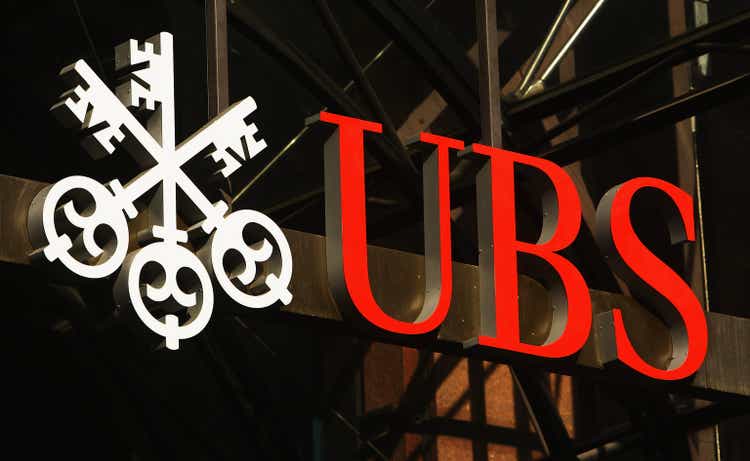 Whiles some major Wall Street banks are downsizing M&A dealmakers after a dismal 2022, Swiss bank UBS (NYSE:UBS) is seeking to scoop up strong-performing bankers from boutique firms.
UBS (UBS), which hadn't hired as

energetically as rival banks had in recent years, is preparing to recruit strong candidates with attractive packages, the

Financial Times reported

Friday, citing people with knowledge of the plans.

The bank plans to offer generous packages, comparable with market rates at boutique firms — for bankers with impressive track records, they said.
Boutique M&A advisory companies, such as Houlihan Lokey (HLI), Evercore (EVR), Lazard (LAZ), PJT Partners (PJT), and Lazard (LAZ), have been winning market share from the bigger traditional investment banks since the financial crisis, the FT said.
In November 2022, Houlihan Lokey (HLI) agreed to acquire Oakley Advisory, which provides advisory services, including M&A, to the tech sector.
S&P Global said M&A volume by deal value by North American companies dropped by 41% from 2021.