Report: Q4 capital offerings by US banks down 50% on quarterly basis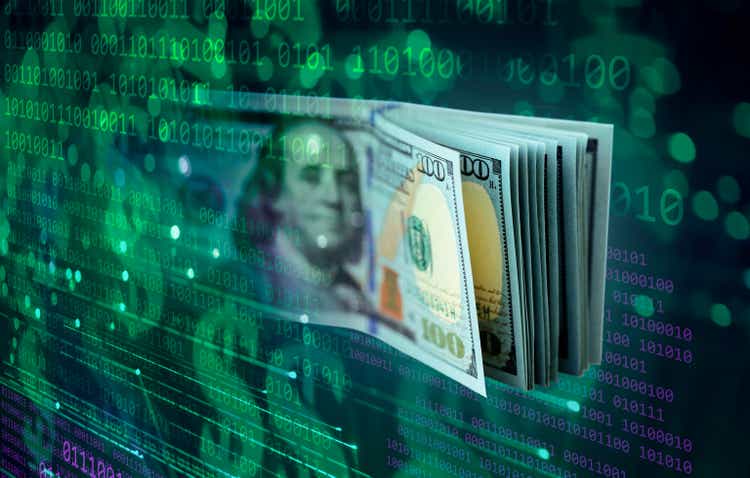 Q4 capital offerings by U.S. banks decreased 50% on a quarterly basis to nearly $12.63B, according to data by S&P Global Market Intelligence.
Preferred equity offerings declined by 99.1% Q/Q, common equity offerings by 81.6% and subordinated debt offerings by 82.0%, the data showed.
The capital raised through preferred equity offerings fell to $19.5M in Q4 from $2.23B in the prior quarter, and from common equity instruments to $171.4M from $931.1M.
U.S. banks raised $1.17B in capital through subordinated debt instruments during Q4, compared to $6.49B in Q3.
Comparatively, senior debt offerings performed better, with a Q4 decline of mere 27.8% on a quarterly basis. The banks raised $11.27B in capital through senior debt offerings, down from $15.59B in Q3.
PNC Financial Services Group (PNC) was the largest issuer of capital offering instruments, raising $3.5B through three senior debt offerings, according to the data.
JPMorgan Chase & Co. (JPM) followed, raising $3.0B through senior debt offering. Next in the list was Citigroup (C), having raised $2.75B from senior debt offering, the data showed.
Here is a look at the banks' Q4 capital raising activity: