U.S., allies to proceed with price caps on Russian oil products with March review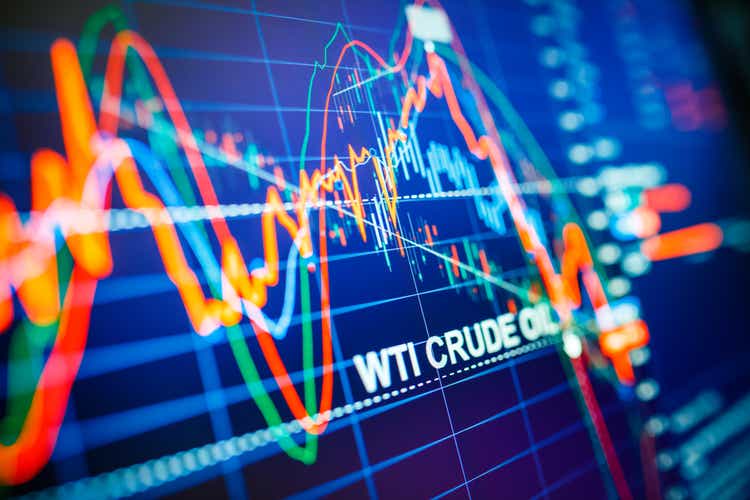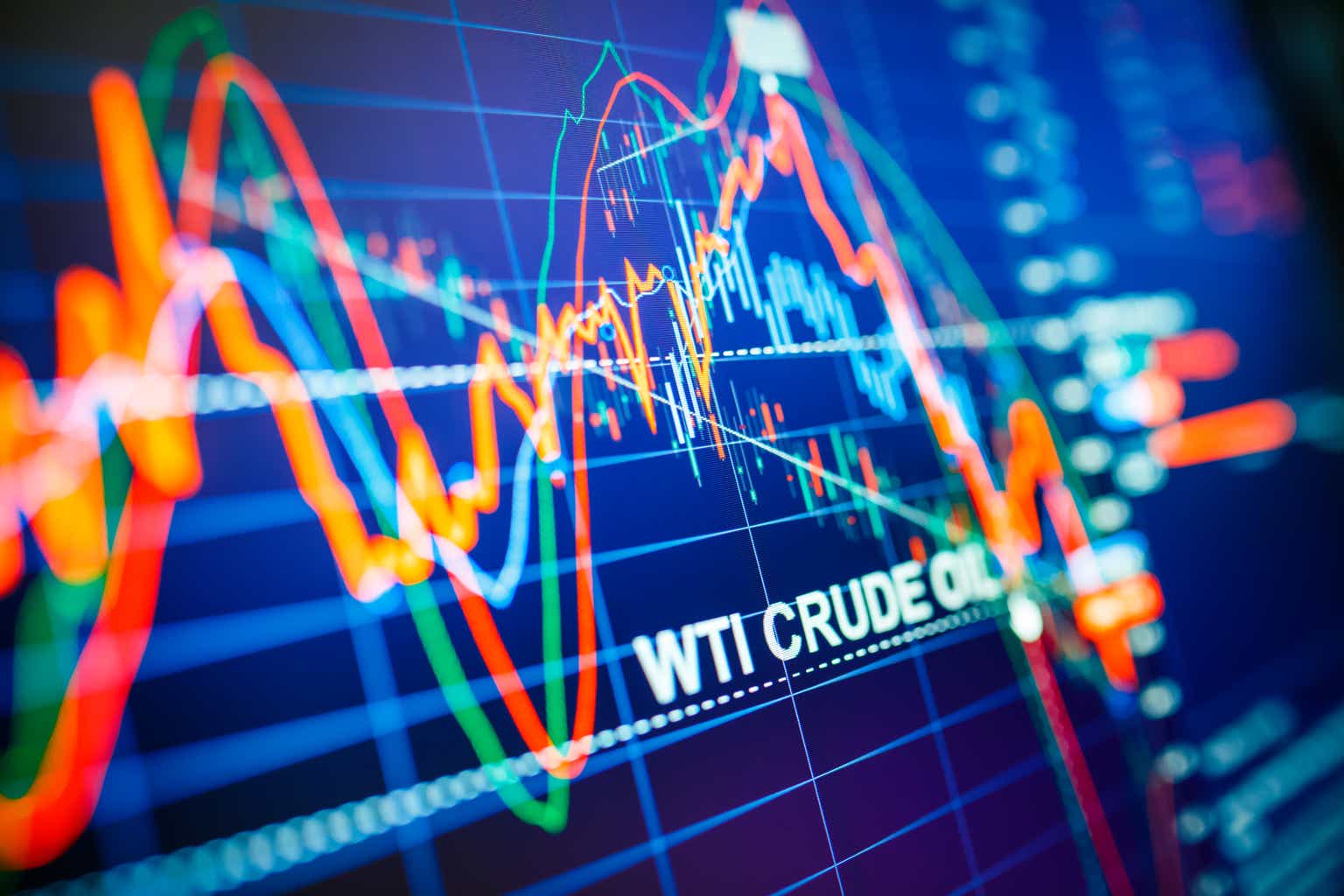 Officials from the U.S. and European allies agreed Friday to move toward instituting price caps on Russian oil products while also planning to review the level of the cap in March.
Deputy ministers "agreed to an approach for refined products that will institute two distinct caps in addition to the crude cap: one cap for products that generally trade at a premium to crude, such as diesel or gasoil, and one for products that trade at a discount to crude, such as fuel oil," according to a statement from the U.S. Treasury Department.
The March date for the review, delayed from February, will allow the coalition to assess developments in global markets after implementation of the refined products caps, the DoT said.
With oil and gas revenues accounting for 40% of Russia's federal budget, the country's biggest challenge in 2023 will be the combination of falling energy prices and Russian crude's widening discount.
The $35-$40/bbl spread between the price of Brent and Russia's Urals blend is ~10x greater than before the invasion of Ukraine last February.
Urals crude began falling after the $60/bbl oil cap was introduced on December 5 and currently trades at ~$44/bbl, only about half as much as Brent, and well below the $70 level used as the basis for Russia's 2023 budget.
For the week, front-month Brent crude (CO1:COM) for March delivery settled +2.7% to $87.63/bbl, while U.S. WTI crude (CL1:COM) closed +1.8% to $81.31/bbl.
Also, U.S. natural gas futures settled -7.1% (NG1:COM) for the week to a 19-month low, mostly on forecasts for less cold weather and lower heating demand than previously expected.
ETFs: (NYSEARCA:USO), (NYSEARCA:BNO), (UCO), (SCO), (USO), (DBO), (DRIP), (GUSH), (USOI), (NRGU)
Energy (XLE) was one of just two S&P sectors to post a gain this week, +0.6%.
Top 5 gainers in energy and natural resources during the past 5 days: (ICD) +32.1%, (PPTA) +22.9%, (SDRL) +19.6%, (PARR) +16.1%, (REPX) +16.1%,
Top 5 decliners in energy and natural resources during the past 5 days: (KNOP) -21.5%, (PUMP) -14.6%, (ALPS) -13.8%, (RES) -13.7%, (LBRT) -12.5%.
Source: Barchart.com