Abbott under DOJ criminal probe over behavior at Michigan baby formula plant - WSJ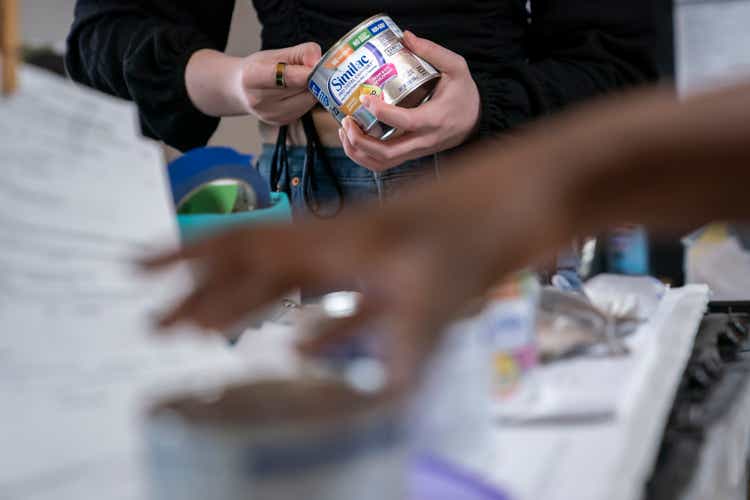 The Department of Justice has begun a criminal investigation of conduct at an Abbott Laboratories (NYSE:ABT) baby formula production facility that was temporarily shut down in 2022, The Wall Street Journal reported.
Abbott was heavily scrutinized after

it voluntarily recalled baby formula, including its best-selling product Similac, produced at its Sturgis, Mich., plant after

several children became sickened from Cronobacter infection

after consuming the formula.

The plant shutdown led to a severe baby formula shortage requiring the importation of product.
The company told the newspaper it is cooperating with the investigation.
The Federal Food, Drug and Cosmetic Act allows the federal government to charge companies or individuals for introducing adulterated products into the marketplace.
In May, the US FDA entered a consent decree with Abbott (ABT) allowing the Sturgis plant to reopen.