Israeli cleantech Enlight Renewable Energy files for $100M US IPO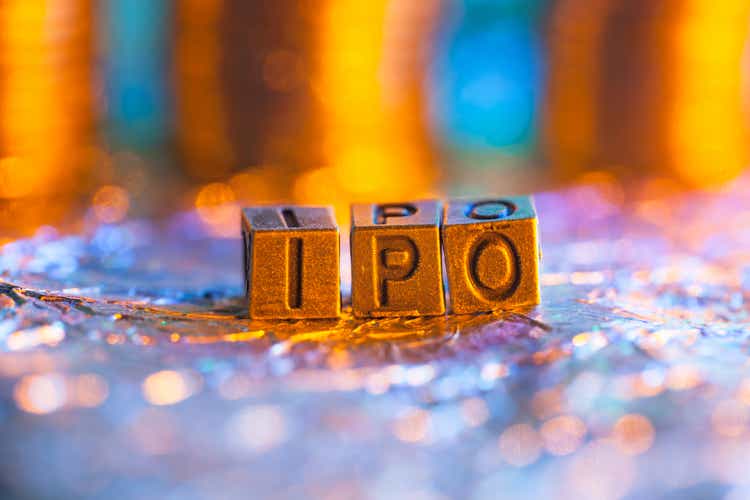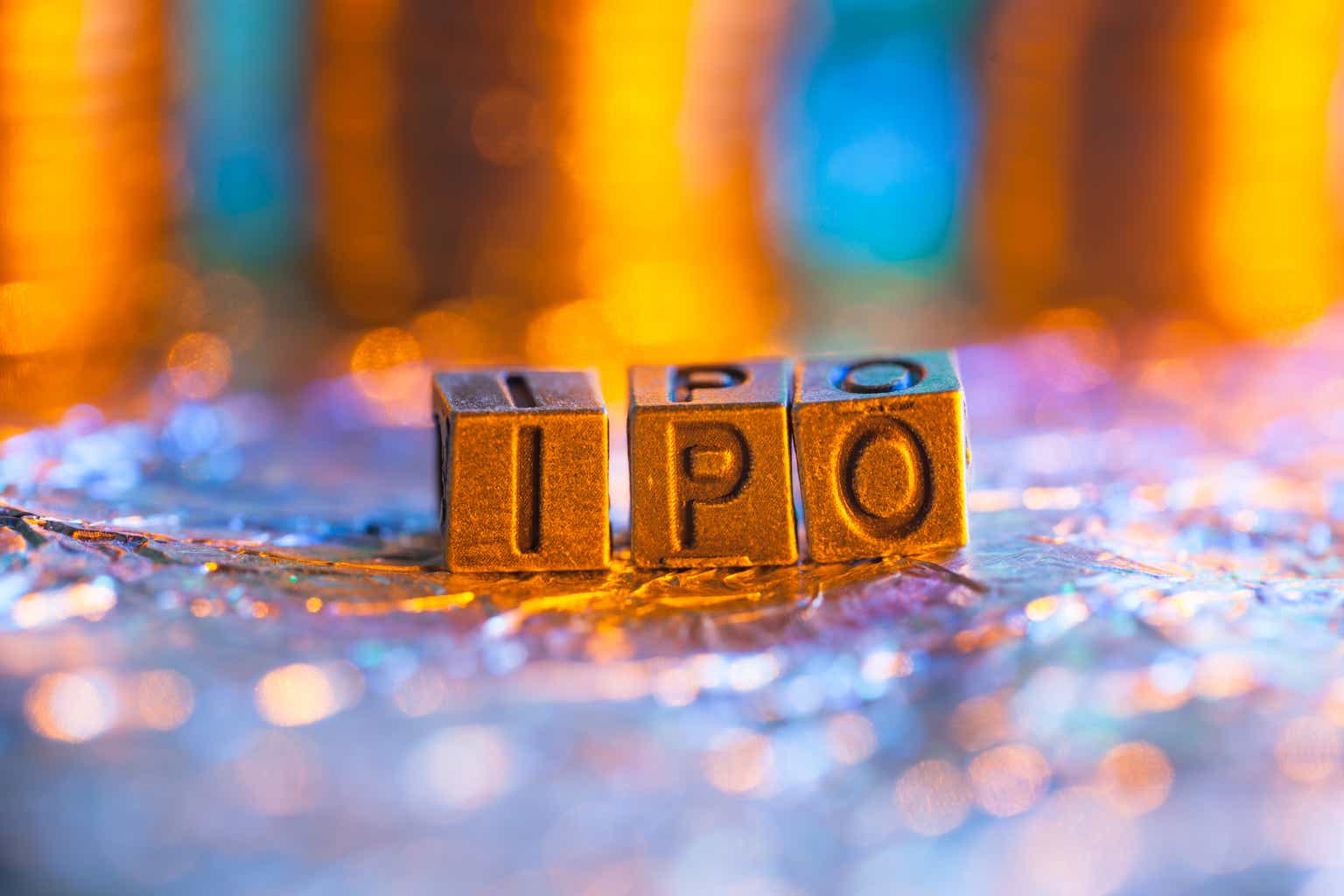 Israeli cleantech Enlight Renewable Energy (ENLT) (OTCPK:ENLTF) has filed for a $100M US initial public offering.
Enlight didn't disclose terms in its filing but indicated in its filing fee schedule that it was seeking up to $100M, a number that is likely a placeholder and subject to change.
The company hopes to list its shares on Nasdaq under the symbol ENLT. Its shares currently trade on the Tel Aviv stock exchange under the same symbol.
Underwriters for the deal include JP Morgan, BofA Securities, Barclays, Credit Suisse, Wolfe/Nomura Alliance and Roth Capital Partners.
The company is profitable. For the nine-month period ended Sept. 30, Enlight reported a profit of $27M on revenue of $131M.
Based in Rosh Ha'ayin, Israel, Enlight develops, finances, builds and operates renewable energy projects. The company earns most of its money through the sale of electricity generated by its energy projects.
Last week, solar technology provider Nextracker (NXT), a spinout of Flex Ltd. (FLEX), also filed to raise $100 through an IPO.