Ally Financial leads financial winners in holiday-shortened week, Kinsale tops losers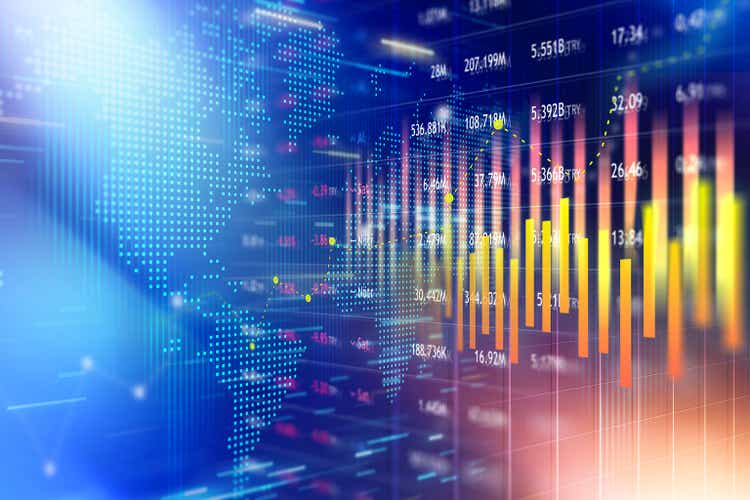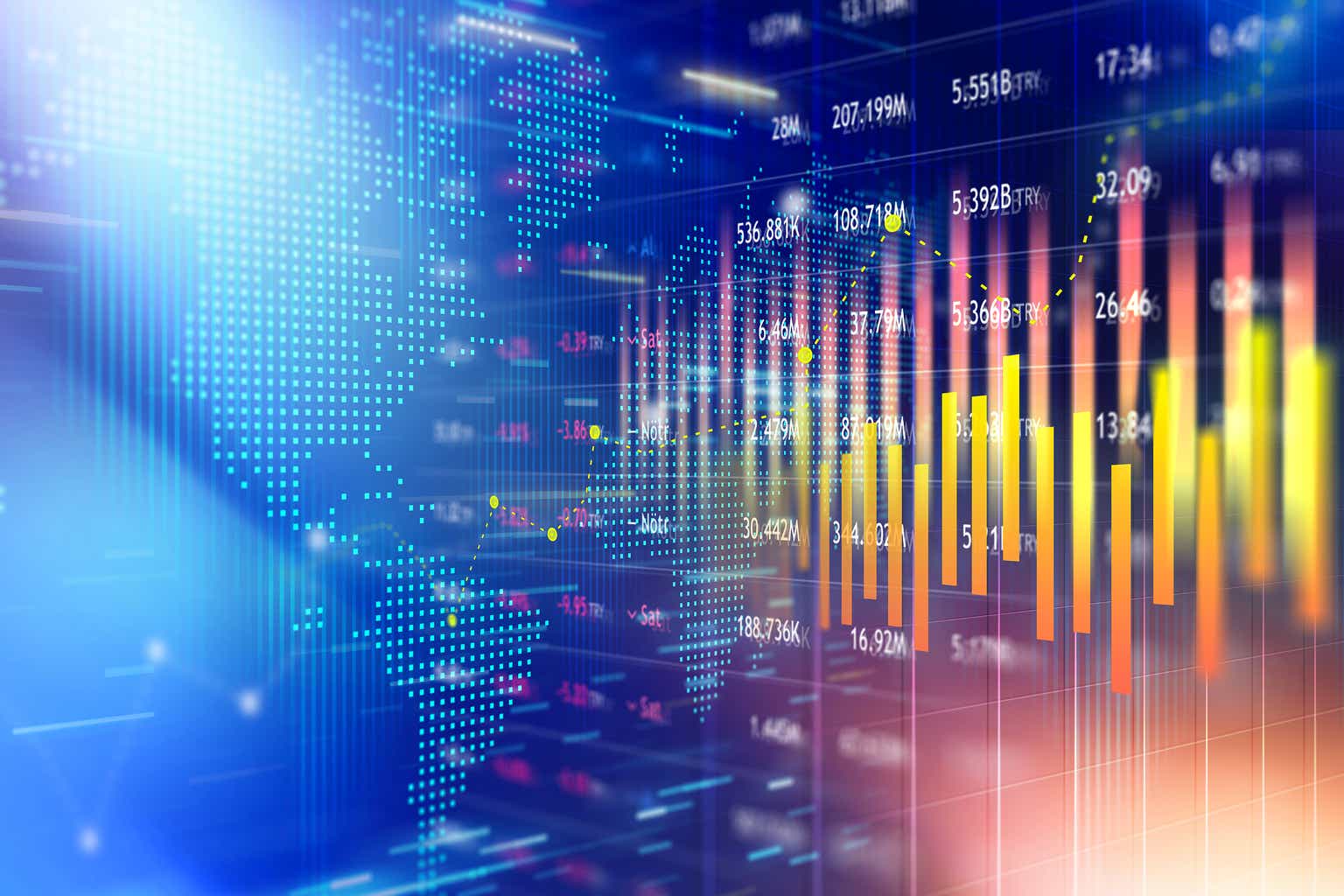 Wall Street finished the holiday-shortened week in the red as deteriorating macroeconomic data renewed growth concerns and consequently spooked market participants. In the midst of earnings season, the S&P 500 dipped -0.7% for the four-day week ended Jan. 20, and the Financial Select Sector SPDR ETF (NYSEARCA:XLF) slid -2.2%.
Still, some financial stocks rose markedly. Ally Financial (NYSE:ALLY), of which its Q4 earnings topped Wall Street expectations and its 2024 guidance exceeded the consensus this week, climbed the most of any financial stock (with market cap over $2B) during the week, with a 16.2% upswing;
The second biggest winner was SVB Financial Group (NASDAQ:SIVB), up 14.8%, even after the bank posted worse-than-expected Q4 earnings and said it expects 2023 net interest income to slump in the high teens;
Jackson Financial (NYSE:JXN), a provider of annuities to retail investors, perked up 11.8%;
Hong Kong-based online brokerage platform Futu Holdings (NASDAQ:FUTU) advanced 10.5%; and
Argentina's Banco Macro S.A. (NYSE:BMA) rounded out the five biggest winners with a 9.3% rise.
The financial stocks dipping the most were led by property and casualty insurer Kinsale Capital Group (NYSE:KNSL), sliding 8.5%;
Allstate (NYSE:ALL), another P&C insurance provider, slumped 8.3% after it estimated Q4 adjusted net loss of $335M-$385M;
Regional lender PNC Financial Services Group (NYSE:PNC) retreated 8.3% after its Q4 earnings fell short of the consensus;
United Community Bank (NASDAQ:UCBI), down 8.2%, fell after both its earnings and revenue came in worse than expected; and
Charles Schwab (NYSE:SCHW) slid 7.7% after the brokerage's Q4 earnings trailed the consensus on slower trading activity. Shortly thereafter, BofA downgraded SCHW to Underperform.
On Friday, Seeking Alpha contributor Leo Nelissen viewed ALLY as a Neutral pick, arguing the "company is attractively valued IF its outlook of a soft landing turns out to be correct."