Morphic says Johnson & Johnson unit ended research collaboration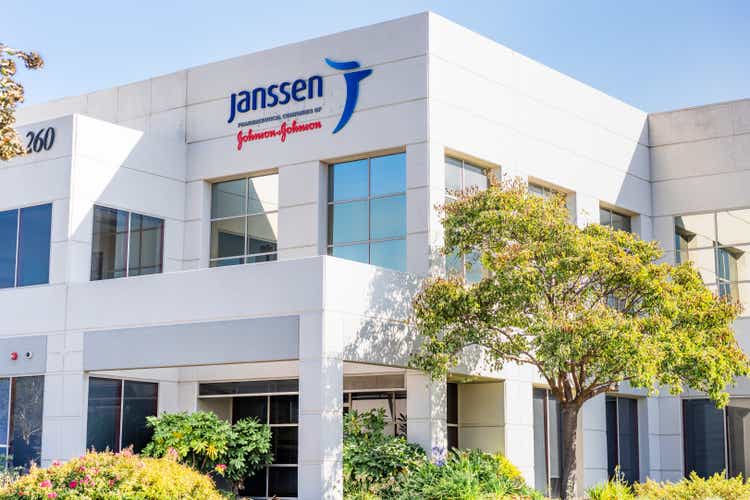 Morphic Holding (NASDAQ:MORF), a biotech focused on integrin therapeutics, announced that Johnson & Johnson's (NYSE:JNJ) Janssen unit has opted to terminate the research and option agreement with its subsidiary Morphic Therapeutic.
Under the 2019 collaboration, Morphic granted Janssen

exclusive license options on certain drug candidates directed at multiple targets.

The decision comes after Janssen informed Morphic (MORF) that it no longer plans to exercise options for the first two integrin targets due to insufficient proof related to the specific disease area of interest.
Integrins are receptors that use intracellular and extracellular ligands to transmit signals across human cells.
The termination will take effect within 60 days of Jan. 13, the date Jansen notified its decision, Morphic (MORF) said in a regulatory filing, adding that "Janssen exercised its right to terminate the Collaboration Agreement for convenience."
In June, Morphic (MORF) announced that AbbVie (ABBV) also ended a partnership with Morphic Therapeutic for integrin therapeutics.