Walker & Dunlop Investment Partners closes final investment from $79M fund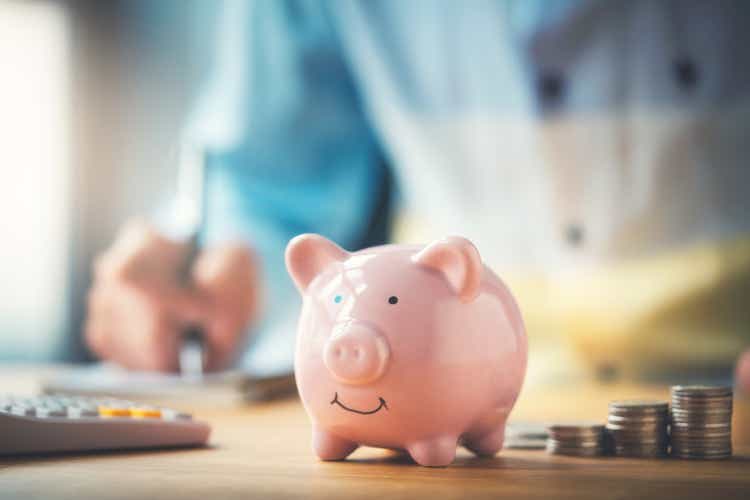 Walker & Dunlop (NYSE:WD) alternative investment management arm said Monday it made the final investment from its sixth fund, Walker & Dunlop Investment Partner Fund VI.
The fund, which focuses on investment in niche middle-market commercial

real estate, had its final close in Q2 2022.

The $79.3M of capital in the fund and co-investments was deployed between Q1 2021 and Q4 2022 across eight equity investments with total capitalization of $259M.
The investments include four industrial deals, two hotel-to-multifamily conversions, one build-for-rent investment and one distressed office transaction.
"We acquired properties at attractive bases relative to replacement cost," said Marcus Duley, chief investment officer, Walker & Dunlop Investment Partners. "For new development investments, we are on track to achieve stabilized yield-on-costs well above exit cap expectations."
Earlier, Walker & Dunlop (WD) upsized its senior secured term loan to $795M.