Engine Capital to nominate candidate for Blucora's board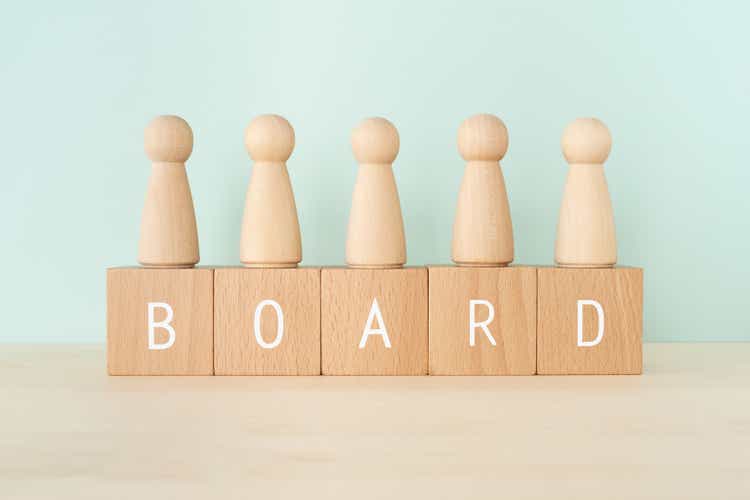 Blucora (NASDAQ:BCOR) acknowledged on Monday that activist investor Engine Capital had provided notice on Jan. 20 that it will nominate a candidate for election to Blucora's board at the 2023 annual meeting.
Blucora (BCOR), which provides

tax-focused wealth management products for financial, tax, and CPA professionals, said its board has "engaged extensively" with Engine Capital's candidate, whom wasn't named, and determined that the candidate's skills and experience would not add to those of the board.

"We are disappointed that Engine has taken this disruptive action, no less so because it is the second time in as many years," the board said in a statement.
In addition, the company pointed out that it has executed will on key initiatives and is performing for its shareholders. In the past year, Blucora (BCOR) stock has climbed 70% compared with a 10% decline for the S&P 500.
The company's stock jumped after it agreed to sell its TaxAct tax software business to an affiliate of Cinven for $720M in cash.