Chinese pet services platform New Ruipeng files for $100M US IPO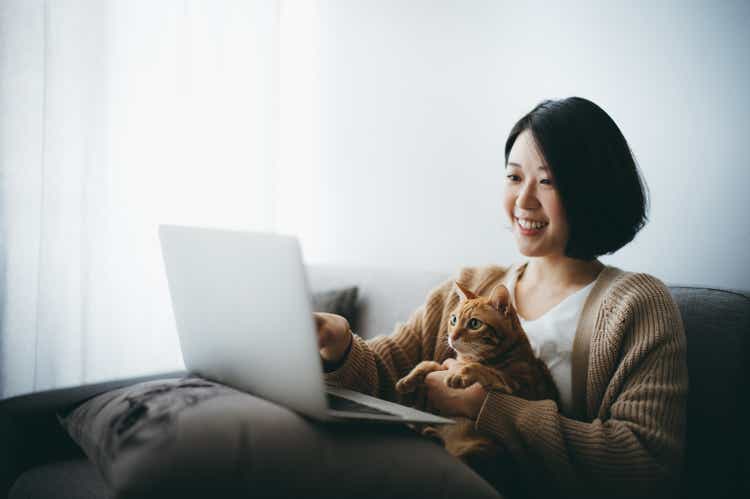 Chinese pet services provider New Ruipeng Pet Group (RPET) has filed for a $100M US initial public offering.
New Ruipeng didn't specify in its filing how many American Depositary Shares it intends to offer or the price, but indicated in its filing fee schedule that it was seeking to raise $100M, a number that is likely a placeholder and subject to change.
The company has applied to list its shares on Nasdaq under the symbol RPET. Bookrunners include Morgan Stanley, Credit Suisse, CICC and UBS Investment Bank.
Incorporated in the Cayman Islands, New Ruipeng runs a pet services and supplies platform in China. The company operated 1,942 pet hospitals in the country as of the end of Sept. 30 and offers continuing education for veterinarians. It also offers pet supplies and services through its portal Rvet and JackPet brick-and-mortar stores.
The company has been operating in the red. For the nine-month period ended Sept. 30, New Ruipeng posted a net loss of $156M on revenue of $607M.
For more IPO news, check out SA's IPO News page.