Novartis' Sandoz to acquire antifungal drug Mycamine from Astellas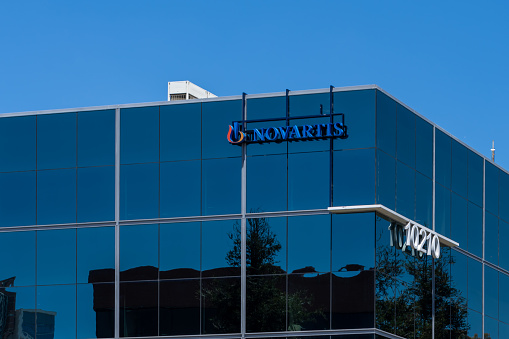 Novartis' (NYSE:NVS) Sandoz is acquiring worldwide product rights to Astellas Pharma's (OTCPK:ALPMY) (OTCPK:ALPMF) antifungal drug Mycamine.
Mycamine belongs to a class of antifungal drugs called echinocandin. The drug is used as a preventive therapy in hematology and oncology patients, and widely

used in organ transplants, according to the company.

The Swiss pharma giant said that by acquiring a leading global echinocandin, one of three major antifungal classes, will significantly reinforce Sandoz hospital offering and leading anti-infectives portfolio.
Mycamine(micafungin sodium), which is sold as Funguard in Japan, generated sales of ¥18.9B ($135M) for the year ending March 31, 2022.
"Acquiring this leading and respected global brand will significantly reinforce the Sandoz global hospital offering, as well as complement our existing global leadership position in generic antibiotics," said Sandoz CEO Richard Saynor.
The addition of Mycamine will also support Sandoz global program to combat antimicrobial resistance, Novartis added.
The transaction is expected to be completed in H1, 2023, subject to conditions.
The announcement comes after Sandoz completed the acquisition of GSK's global cephalosporins portfolio in October 2021.
Cephalosporins are a type of antibiotics.