GoGold Resources sinks on C$65M bought deal financing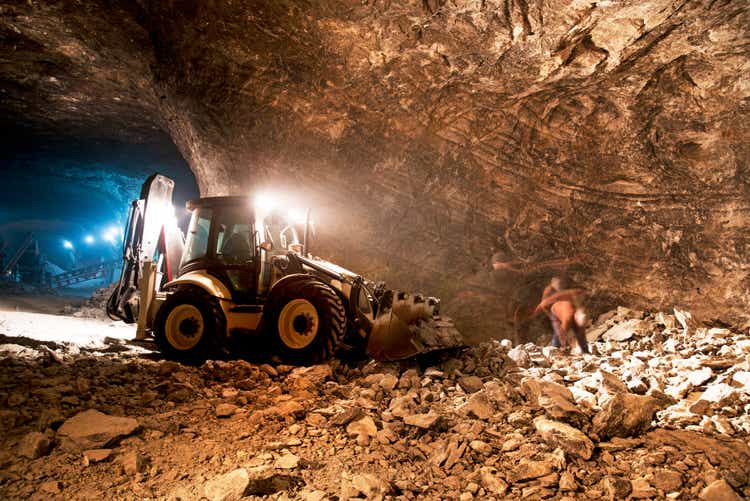 GoGold Resources (OTCQX:GLGDF) -12.3% in Tuesday's trading after disclosing it agreed to sell ~C$65M (US$48.6M) worth of shares to help fund project development.
GoGold (OTCQX:GLGDF) said it reached an agreement for a syndicate of underwriters led by BMO Capital to buy 28.9M shares at C$2.25 each, with an option to purchase up to an additional 15% of the offer, which is expected to close by February 8.
The company said the proceeds will be used to help advance development of its Los Ricos North and South projects in Mexico.
GoGold (OTCQX:GLGDF) drastically underperformed silver and silver miners in 2022, but valuation and the fundamentals remain very attractive for 2023, Bang For The Buck writes in an analysis published on Seeking Alpha.