Walmart boosts wages and employee perks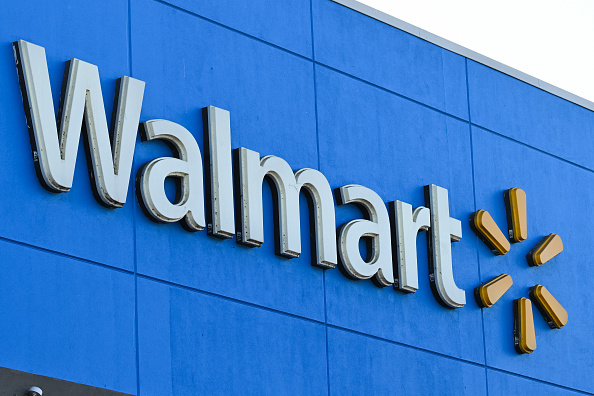 Walmart (NYSE:WMT) announced on Tuesday that it is raising the minimum wage for store employees to $14 per hour in March.
The retail giant said the higher wage structure will include a mixture of associates' regular annual increases and targeted investments in starting rates for thousands of stores to ensure it features attractive pay in the markets of operation.
Walmart (WMT) expect the raises will bring the U.S. average hourly wage to more than $17.50.
In addition, Walmart (WMT) said it will also continue to invest in associates who run the Auto Care Centers by introducing a higher-paying ACC team lead position and elevating the ACC tech position to a higher pay-band that reflects the special skills needed for the role and its importance to the business.
Other perks include Walmart (WMT) adding new college degrees and certificates to the Live Better U education program and expanding the Associate-to-Driver Program, which pays for supply chain associates to earn their commercial driver's license and become a Walmart truck driver earning up to $110K in their first year.
Shares of Walmart (WMT) fell 0.12% in mid-day trading on Tuesday.