HEXO hot streak continues as cannabis stock up 32% over last 3 sessions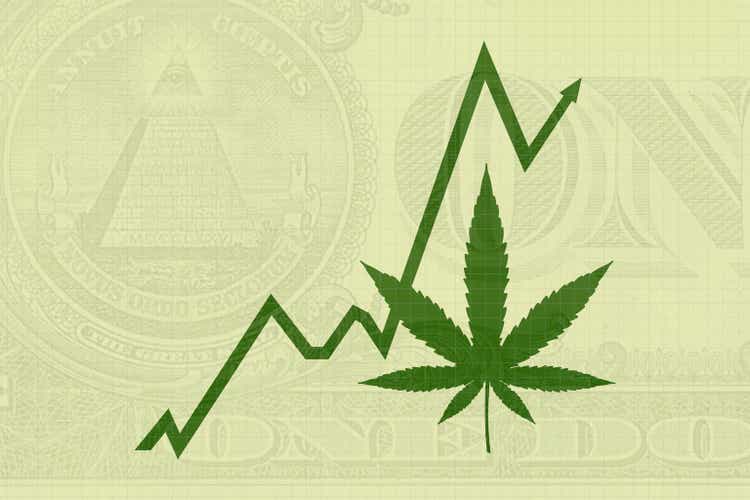 HEXO Corp. (NASDAQ:HEXO), which is up ~10% in Tuesday afternoon trading, is higher for the third straight trading session.
The stock is up 32% since Friday's open.
The Canadian cannabis company's recent rise comes after it regained compliance Nasdaq's minimum bid price requirement on Friday.
Still, like many other Canadian marijuana names, HEXO (HEXO) is down big over the last one-year period -- ~77%.
Seeking Alpha's Quant Rating views HEXO (HEXO) as a strong sell.