Murdoch calls off plan to re-merge Fox, News Corp.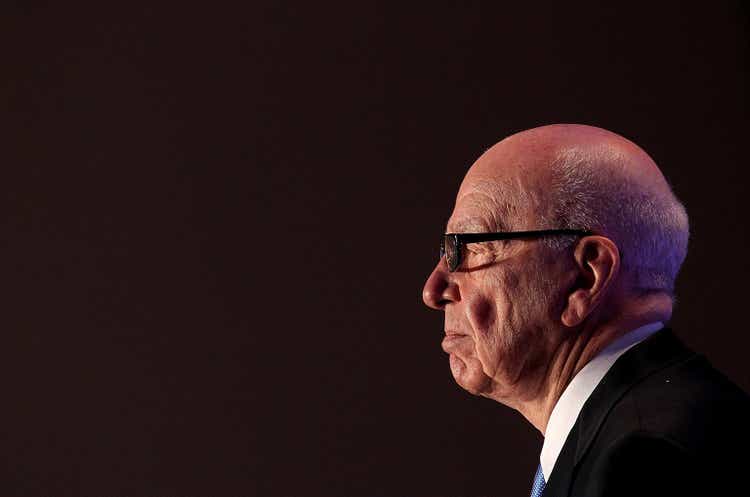 Rupert Murdoch has killed his idea to reassemble his media empire, ending the proposal to re-merge News Corp. (NASDAQ:NWS) (NASDAQ:NWSA) with Fox Corp. (NASDAQ:FOX) (NASDAQ:FOXA).
Murdoch sent a letter to the News Corp. board withdrawing the plan.
Murdoch suggested that he and son Lachlan Murdoch (co-chairman of News Corp. and executive chairman/CEO at Fox) determined "a combination is not optimal for shareholders of News Corp and Fox at this time."
News Corp. has dissolved its special committee looking into the combination, and Fox has done the same.