Blucora announces refinancing of $270M loan facility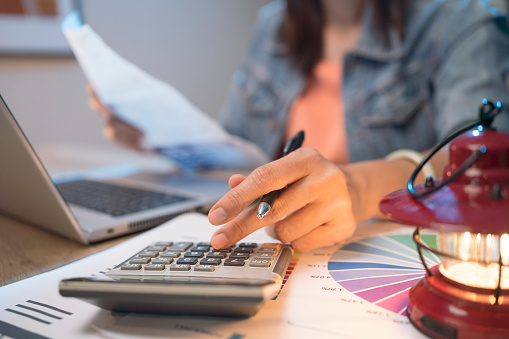 Blucora (NASDAQ:BCOR) said Tuesday it amended its credit deal to provide for a delayed draw term loan facility of up to $270M and a revolving credit facility with an additional commitment of $50M.
The

amended deal will help Blucora (

BCOR

) fund buybacks and for general corporate purposes.

No amounts were borrowed under the delayed draw term loan facility or the revolving credit facility as of Tuesday.
The maturity date of the delayed draw term loan facility and the revolving credit facility is January 24, 2028.
"While we do not expect to draw upon the revolving loan capacity in the near term, the revolving credit facility will allow us greater flexibility to improve our overall capital structure," said CEO Chris Walters.
Earlier, activist investor Engine Capital notified Blucora (BCOR) that it will nominate a candidate for election to its board.