Bank of Montreal announces C$650M institutional NVCC preferred stock offering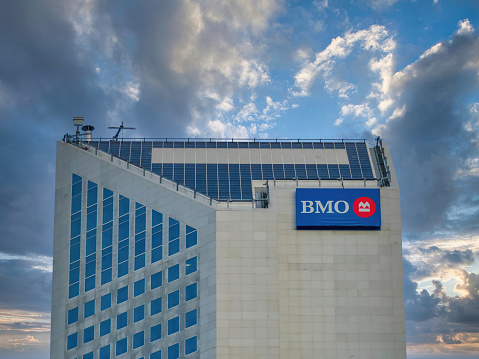 Bank of Montreal (NYSE:BMO) on Tuesday announced a C$650M domestic institutional non-viability contingent capital (NVCC) preferred stock offering.
The bank will issue non-cumulative five-year fixed rate reset class B preferred shares, series

52 to certain institutional investors at $1K/share.

Holders will be entitled to receive non-cumulative preferential fixed semi-annual dividends, payable in $70.57/share per annum, to yield 7.057% annually, for the initial period to, but excluding, May 26, 2028.
After this, the dividend rate will reset every five years at a rate equal to the then five-year Canadian government bond yield plus 4.25%.
Earlier, BMO CEO Darryl White forecast an inflation 'pivot point' in mid-2023.